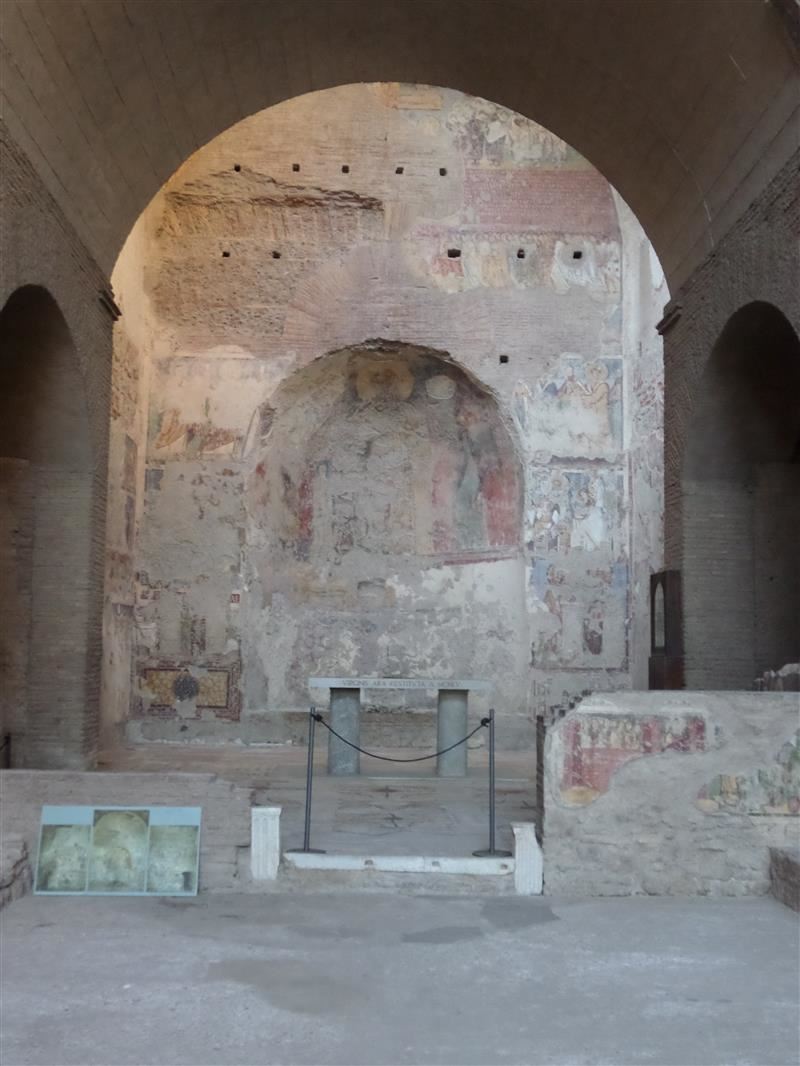 Students who maintain an A average in Latin are eligible to be nominated for the FLAIR Honor Society.

HISTORY:

FLAIR was founded in 1985 to serve the CSRA and is supported by the Department of English and World Languages of Augusta University.

FLAIR'S MISSION:



To foster an awareness of cultural diversity and to learn from it; to provide teachers and students opportunities to share experiences; to sponsor a student honor society; and to keep abreast with the field through conferences and special programs.