Science Fair was DUE on February 18, 2020. The school-wide Science Fair was held on February 26, 2020.

Congratulations to Jasmine Joubert and Imani Tolbert for their 1st place projects.

These two students moved on to the Regional Science Fair which was held on March 14th at USC Aiken.

Imani Tolbert earned Honorable Mention at the Regional Science Fair.

Great job ladies!!!!
USA Testprep Question of the Day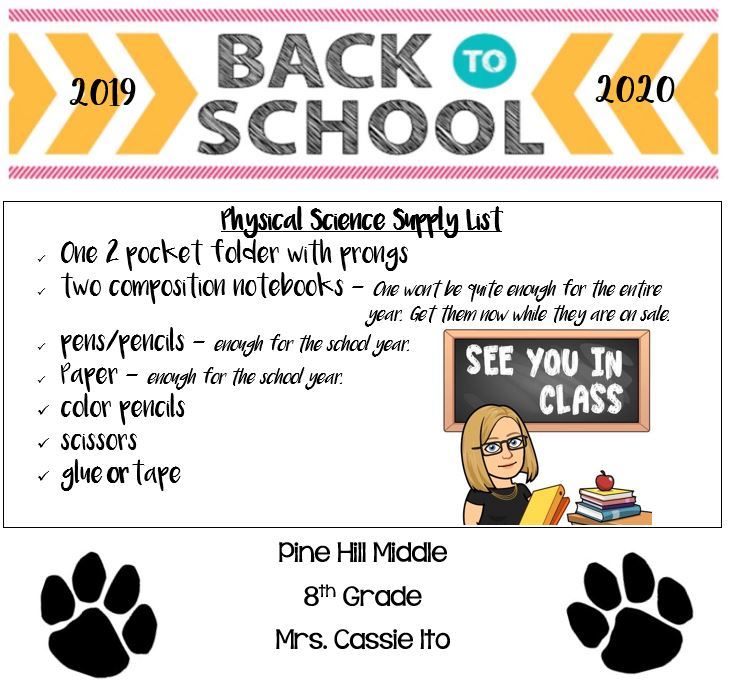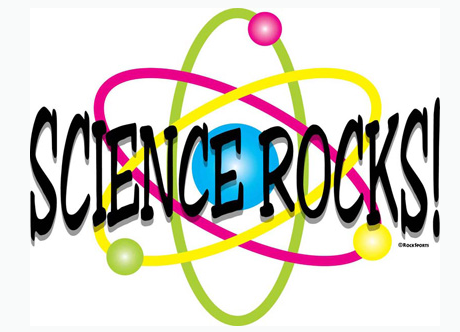 Cassie Ito

Email: itoca@boe.richmond.k12.ga.us

Grade(s): 8

Subject(s):

Physical Science (HS credit)

Gifted/Honors Physical Science (HS credit)

Biology (HS credit)

Schedule:

Parent conferences are held on Wednesdays from 2:20 - 3:20. Please contact our Office for an appointment, 706-592-3730.

Tutoring

is offered from 4:30 - 5:15, on Mondays, by appointment only.

Please let me know if you plan on attending and I will give you an after school pass to my classroom.

---