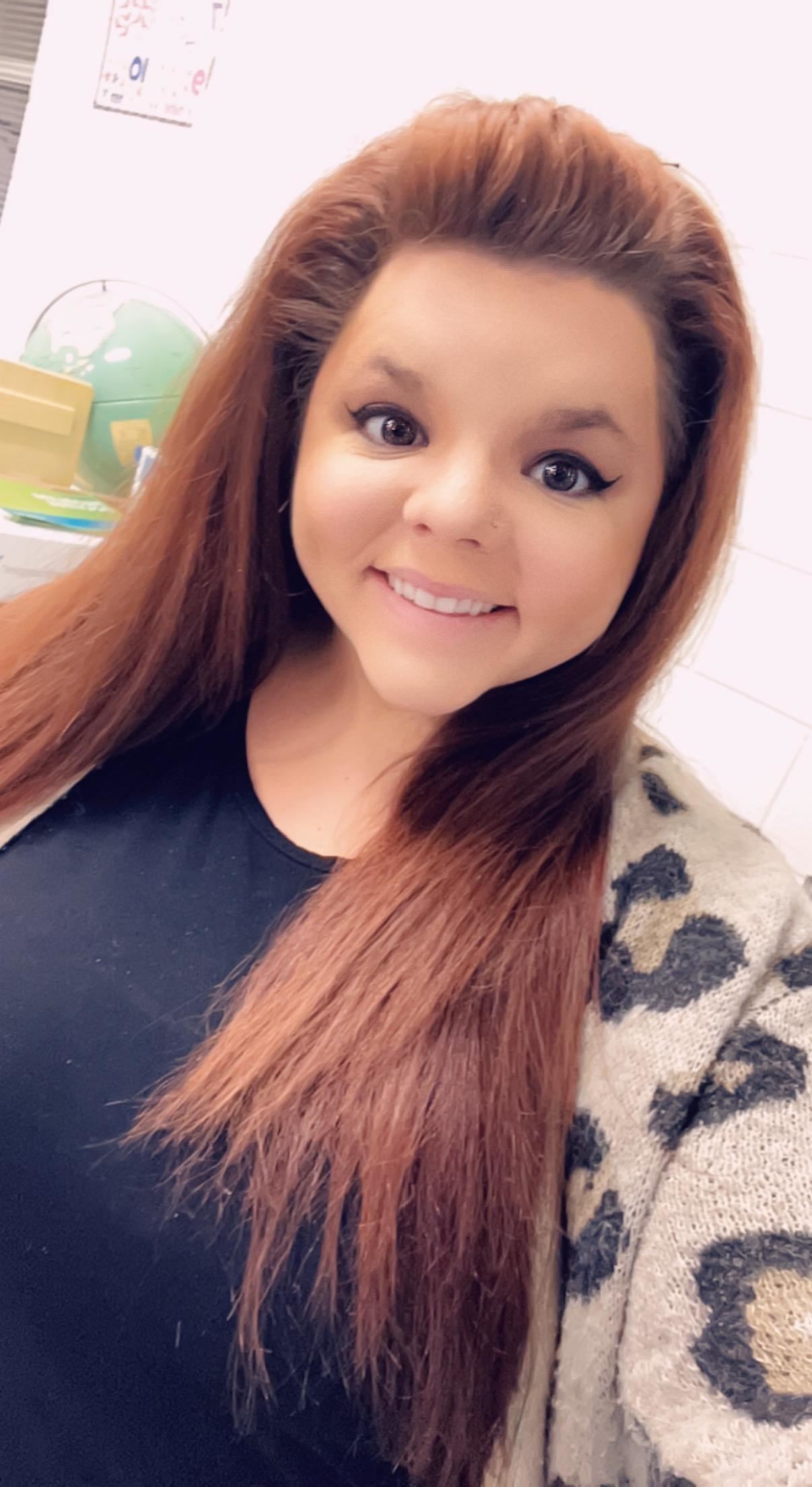 Phone:
Email:
Degrees and Certifications:
Mrs.

Melissa Hogan-Settles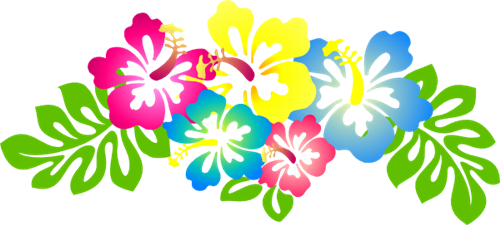 Ms. Hogan

Future Mrs. Settles
Kindergarten Teacher
About Me:
My name is Melissa Hogan and I have been teaching at WRES for 5 years. I spent my first four years as a lead Pre-K teacher. This 2023-2024 school year will be a new adventure for me. It will be my first year as a Kindergarten teacher.
I am super excited about the new opportunity and I look
forward to seeing what the new school year will bring. I grew up in
Appling, Georgia. I attended grade school in Columbia
County. Then I graduated from Georgia Southern University
in 2015. After I received my bachelors degree from GSU I moved on to receive my Masters degree from Thomas University in 2021.
I will be getting married this year in November.
My name will be changing to Mrs. Settles. I will be introducing myself to all students as Mrs. Settles so that they will not be confused. I am a fur mama of one; my dog's name is Jax. I am very family oriented. My own parents volunteer at WRES often.
Working with children brings so much joy to my life. It is my firm
belief that every child deserves a quality education.
I feel that it is my job as a teacher to insure each child that enters
my classroom:
1. Feels safe, and loved

2. Leaves with more knowledge than when
they came
3. Has respect for themselves and their peers
Contact Information:
Email: HoganMe@richmond.k12.ga.us
Class DoJo (This is the best form of contact.)
Please contact me with any questions
or concerns you may have.
My sister My Father My Mother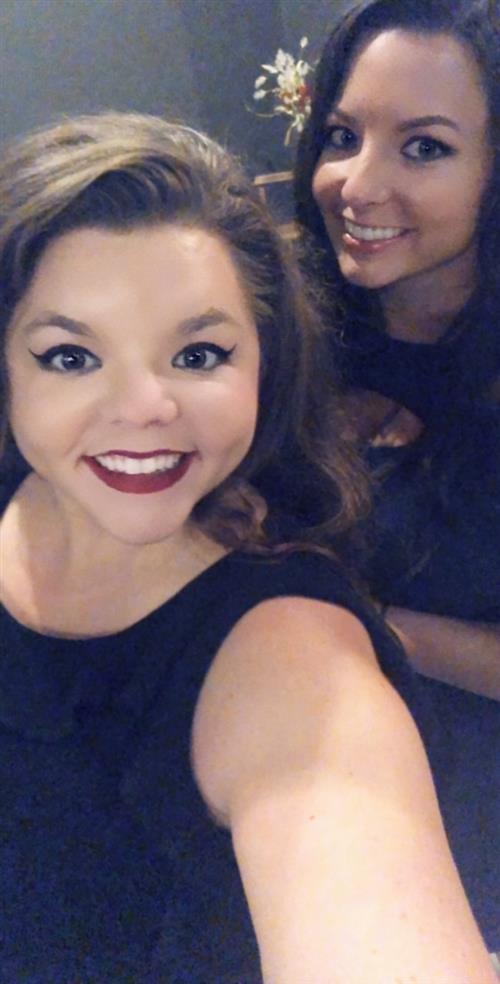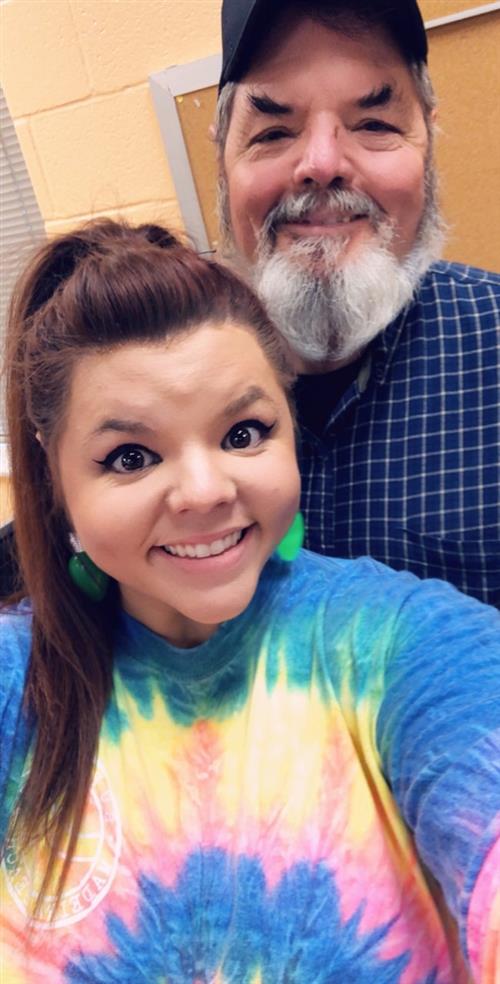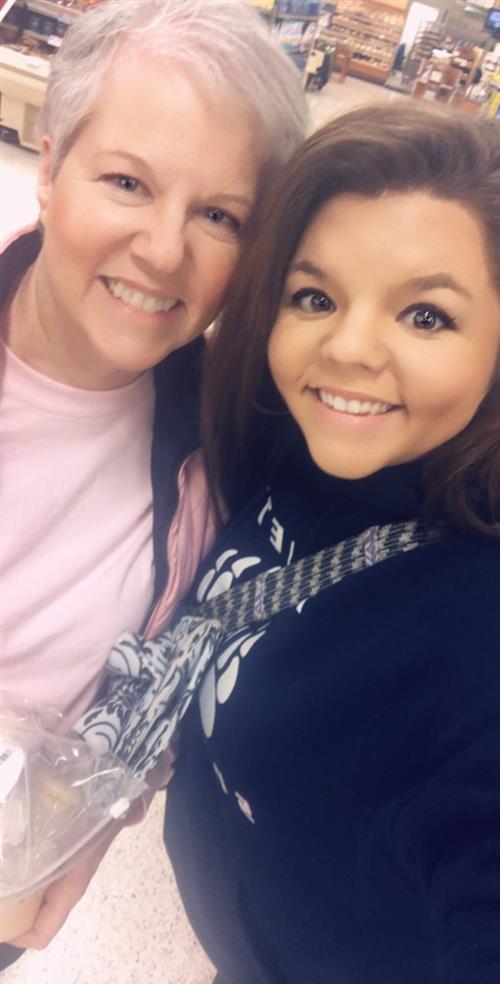 My Grandmother My Baby Boy (Jax) My Fiance'