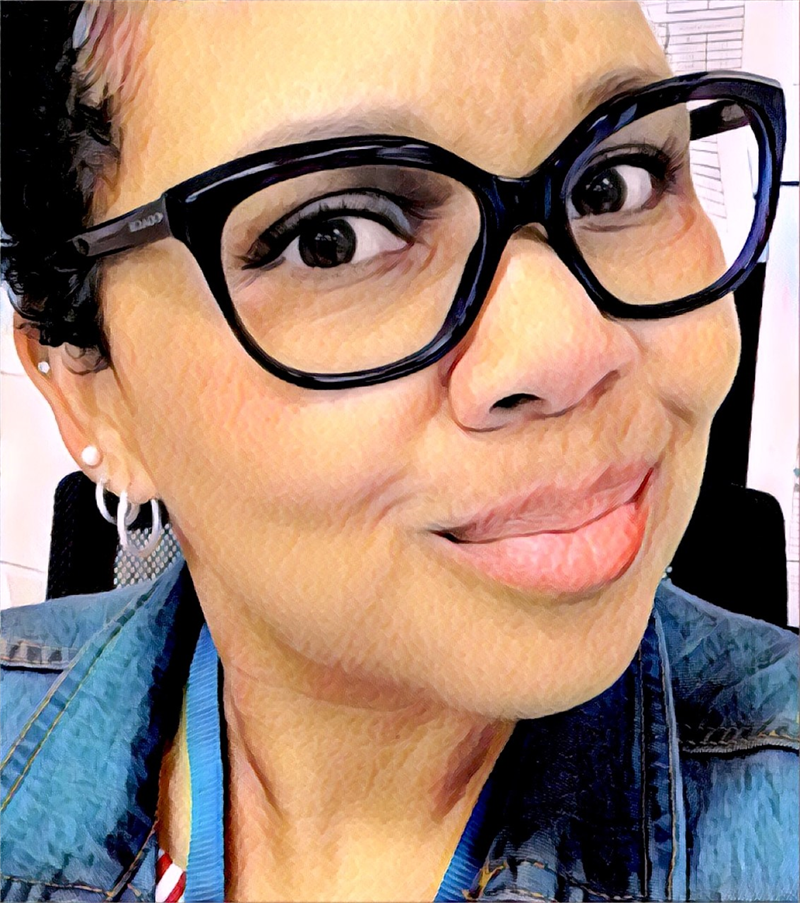 Phone:
Email:
Degrees and Certifications:
*University of Phoenix-Master's Degree in Elementary Education *Ball State University-Bachelor's Degree in Fine Arts (2-D Art) *Platt College School of Design-Associate's Degree in Graphic Production Design
Mrs.

COLLINS

Hello and Welcome to 3rd Grade!

Thanks for visiting my school webpage. I have been in education for 17 years. I originally
came from Indiana, and lived in California for 25 years. Since July 2019, I have been a resident of
this great state of Georgia and are a BIG Bulldogs fan like my husband! I have two amazing adult
children whom I truly adore, and four wonderful step-children.

I love teaching and helping children grow and learn in a way that is creative, fun
and challenging and that will help them become successful at the next level. My hobbies include
reading, fishing, listening to jazz music, and watching movies. My philosophy of teaching is:
I believe every child can learn and can be anything in this world they want to be as long as
they work hard, stay on track, and stay positive.

Hard Word-->Adversity-->Success
"Education is the key to unlocking the world, a
passport to freedom." -Oprah Winfrey

>Link to Lauchpad
https://launchpad.classlink.com/rcboe

>TEAMS LINK for meeting

Call in Number: +1 706-250-9643 Conference ID: 506 613 579#

Teams Link:
https://teams.microsoft.com/l/meetup-join/19%3awRAqjJG9cAkldcg0UUuyd6GOiJhBRboVcDROBmYfkbk1%40thread.tacv2/1630584429106?context=%7b%22Tid%22%3a%2230b22d40-7362-4f17-83a9-2530927b6f65%22%2c%22Oid%22%3a%222b628a21-34c2-4973-bdb4-8b6249e38a91%22%7d

>ClassDojo
Parents/student's in my class will get a formal invite via their cell phone.