Virtual Learner Support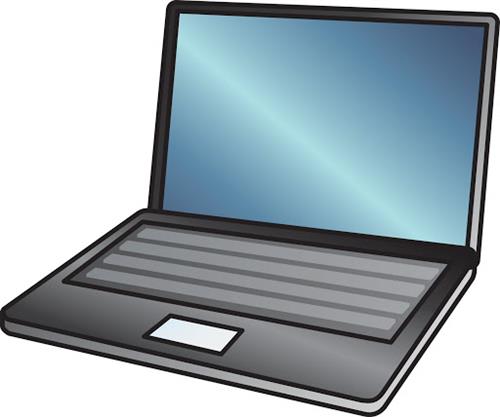 On Site Assistance: Wednesdays from 8:00-10:00 at the car rider door.
Virtual Learning Links and Basic Login Information: https://www.rcboe.org/Page/66716
IT Help Desk Email: ithelpdesk@boe.richmond.k12.ga.us
IT Helpline: 706-826-1103
The IT Help Desks asks if you would please email first and wait for a response.
Please check our homepage periodically for announcements concerning technology assitance.