Attention All Parents!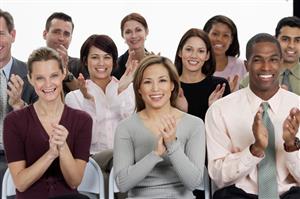 Title

I Parent Involvement Annual Meeting
Wednesday, September 26th, 4:00 PM
Please make plans to attend and participate in this very important meeting as we discuss and revisit the many aspects of Title I Parent Engagement for the 2018 - 2019 school year. Your presence and participation will be greatly appreciated.