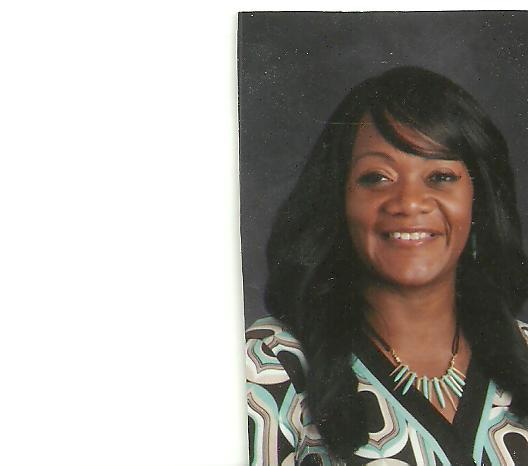 Phone: 706-796-4944 ext. 3329
Email:
Degrees and Certifications:
Masters in School Counseling K-12
Mrs.

Tabitha Ellison-Meet the Counselor

Dear Parent/Guardian:

My name is Mrs. Tabitha Ellison and I am one the school counselor here at Richmond Hill K-8. I am excited to begin my fifth school year as a school counselor for a total of twenty-one years in the educational arena. I work with every student in their classroom, in small groups, and/or individually.

For small group counseling, I will send home a permission form that lets parents know what the topic is, what will be covered, and the goals of the group. Parents have the option of allowing their child to participate or declining the invitation to the small group.

For classroom-based counseling, teacher's sign-up for units based on what he/she thinks the students need most. Common topics include: college and career readiness, self-esteem, making and keeping friends, positive school behaviors, and bullying.

To receive individual counseling, a student is referred by their parent, teacher, or principal. Students can also request to see me. Students come to my office to talk about things that impact their learning at school, such as friendships, study skills, and self-esteem. In my office, students can feel free to talk about what worries them and to ask questions.

My goal is to help your child be successful both academically and socially through scheduled classroom, small group, and if needed one-on-one counseling opportunities. The goal is to serve as a resource for your child throughout the school year.

If you have any questions or concerns, please contact me by phone at (706)796-4944 ext. 3314 or email ellista@boe.richmond.k12.ga.us. I am happy to work with you to make your child's time at Richmond Hill K-8 great!

Thank you!

Mrs. Tabitha Ellison

"Success isn't about how much money you make, it's about the difference you make in people's lives."
— Michelle Obama
Announcements
Click the link to view a short video of the wonderful celebration.