Hello,

My name is Ms. Judith Varner and this is my 10th year teaching. I have taught pre-k, kindergarten, first-grade, and did EIP K-2. I have a Bachelor of Education- Early Childhood and a
Master of Education- Curriculum and Instruction. I have traveled to Rome, Italy, and England to study abroad. I have 3 brothers, 2 nephews, and 3 nieces. I have a cat named Loki and an Old English Bulldog named Chewy. I LOVE DISNEY!!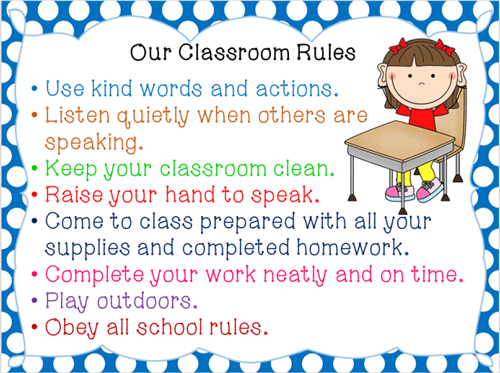 Name: Judith Varner

Email: varneju@boe.richmond.k12.ga.us

Phone" 706-796-4944

Grade(s): First grade

Subject(s): all

---
About First Grade

Welcome to first grade. During the year, students will learn many things. Students will learn and understand number sense, adding and subtracting within 100, word problems, composing and decomposing 2d and 3d shapes, comparing objects, living things, weather/seasons, light and sound, magnets, matter, story elements, comparing texts, comparing and contrasting characters, location, historic figures, economics, character traits, and landforms.