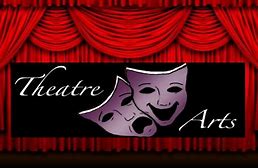 Debra Jefferson

Email: hallde@boe.richmond.k12.ga.us

Phone: (706) 737-7219
Hello, Wildcats! I hope that everyone is staying safe during this time. I miss you all and can't wait to see you. I have attached Drama assignments for you all to complete during your time at home. Please feel free to contact me if you have any questions or concerns. My contact information is displayed on this page for your convenience. Again, stay safe, have fun and keep R.O.A.R.ing, Wildcats!