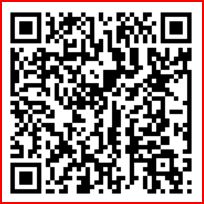 Announcement

Prom Tickets are $75 and will be sold until Tuesday 4/14 at 12:30 in room 509. Cash or money orders (made out to Cross Creek) only after march 31st. All prom information is available on Mrs. Glover's web page. Invitations will be given out on Wednesday, April 1st at all three lunches. Students who have purchased tickets by this time will be allowed to vote for prom royalty (this is the only time to vote). A prom information sheet along with picture information will be given out also.


1)Prom invitations will be given out and voting will take place at lunch on Wednesday 4/1.
2)To purchase tickets, please bring exact change to room 509.
3)Prom Tickets are $35 August through October, $50 November through January, and $75 February through April 14
4)Tickets will NOT be sold after April 14 at 12:30!
5)Checks will NOT be accepted after 3/31!/Checks and money orders should be written to Cross Creek
6) You must purchase tickets by April 1st at lunch to receive an invitation and vote for King and Queen!