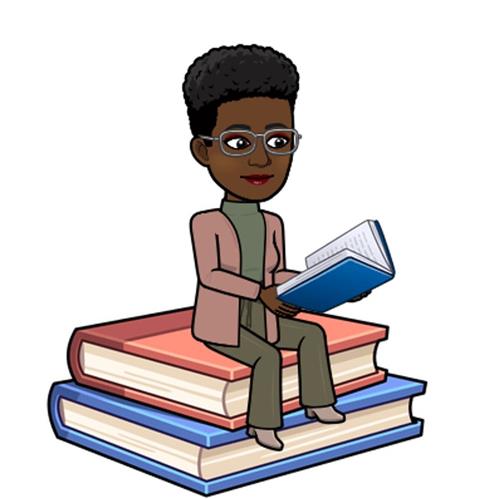 Welcome back! I am very excited that I have the opportunity to work with your child. Fourth grade is an exciting year, where your child learns how to work with one another as well as learning new ideas and concepts. I am excited watch all the students grow academically and socially.

I believe that communication between parent and teacher is very important. Student agendas will be used as one method of communication between parent, teacher, and student. Your child is expected to write their assignments in their agenda. Please also check my website and sign up for Class Dojo. It is a free app that you must download on your phone and is a great communication tool. Your child is expected to read at least 20 minutes each night and complete homework Monday-Thursday. Homework is due on Friday therefore students will have four nights to complete it. I will be giving them a reading log so that they can keep track of the amount of time they have read.

In my classroom I build an atmosphere of safety, trust, and respect. We are a team and work towards building a sense of community among the students. Looking forward to a wonderful year!