Ms. Iliana N. Ward, B.S. Middle Grades Education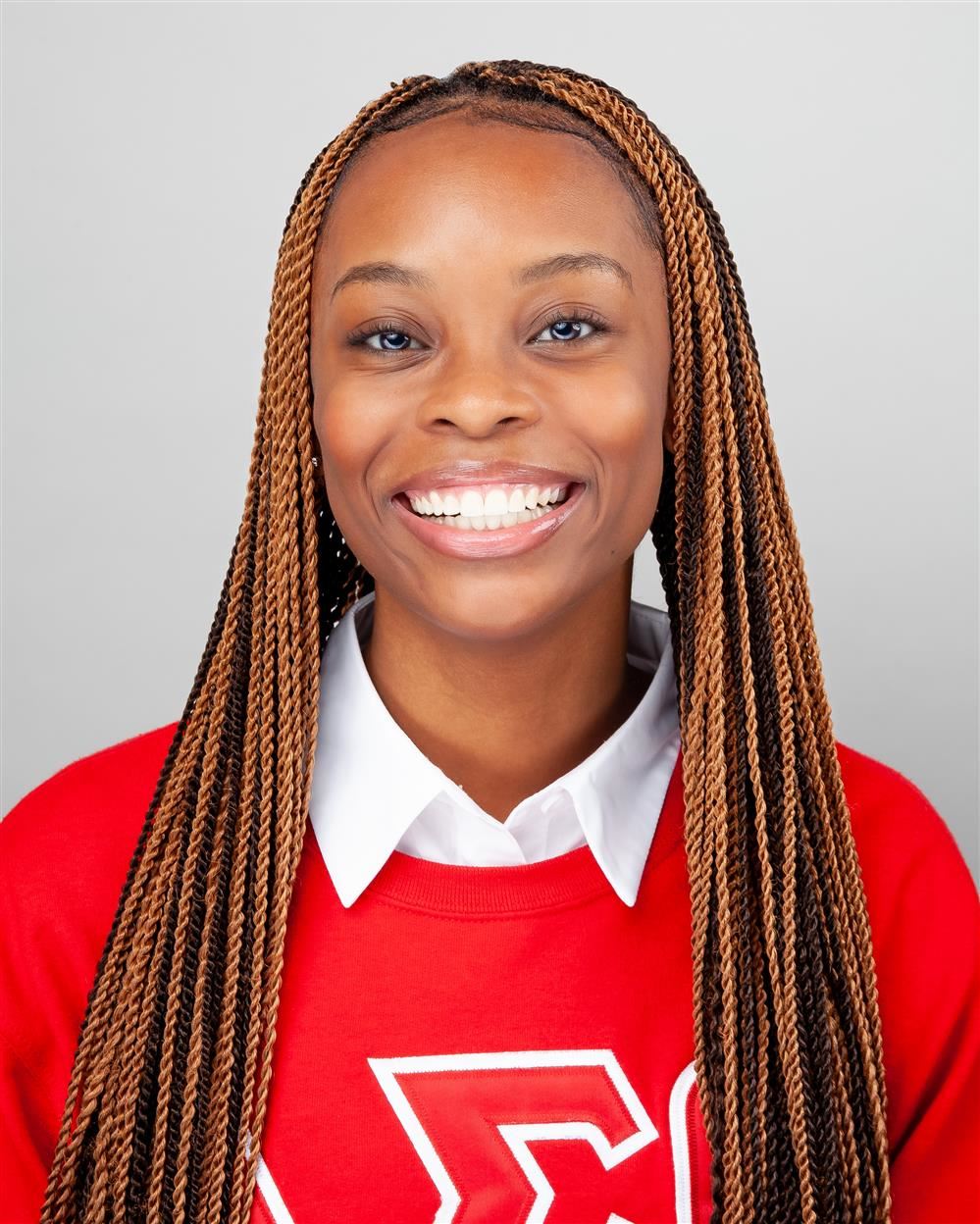 Welcome Lions and families!

My name is Iliana Ward and I am a 6th-grade mathematics teacher at Langford Middle School. I received my Bachelor of Science in Middle Grades Education from Georgia College & State University in May 2022. I am certified in the contents of Mathematics and English Language Arts. This is my 1st year teaching, so I am excited for us to conquer this middle school journey together! My objective is to create and facilitate a positive learning environment in which all students feel valued and challenged. I was born and raised in Augusta, Ga and I graduated from Grovetown High School in 2018. I am a very spirited and competitive person and take pride in everything I do. By the end of this school year, I hope to pass along my energy and confidence to all of my students.

I am CONFIDENT that this will be the best year YET!