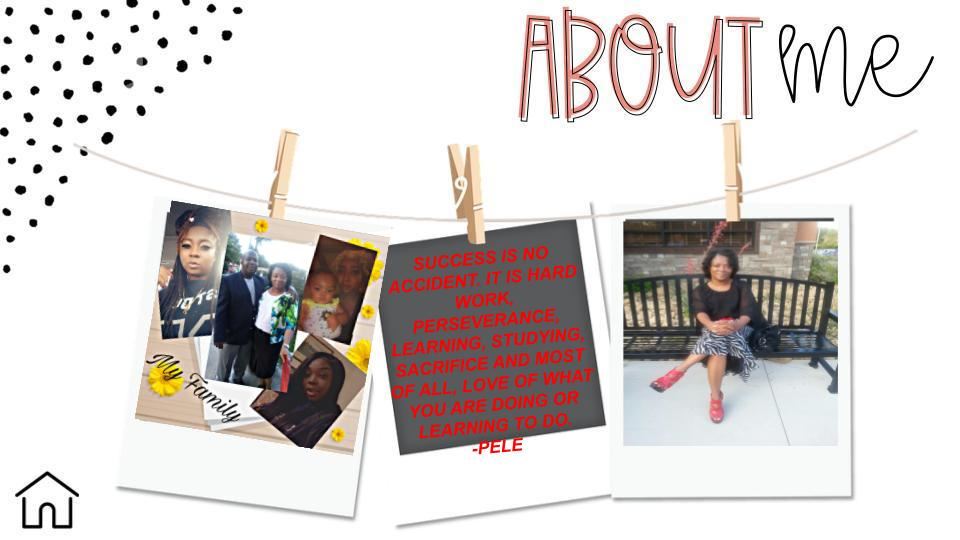 Mrs. Teresia Prescott

Email: prescte@boe.richmond.k12.ga.us

Phone Contact: 706/737-7228

Grade(s):K and 4th Grade

Subject(s): Language Arts and Math

---
Parents, please look for Take Home Tuesday Papers and if you have questions feel free to contact me at Copeland Elem.
To make sure your child is receiving comparable services in online instruction, the Copeland Special Education Team has decided to create a module within your child's homeroom teacher Canvas page. This is filled with resources, supports and extra help within that classroom. If you have IEP/Special Education Concerns do not hesitate to e-mail or call me, and I will get back to you as soon as possible.