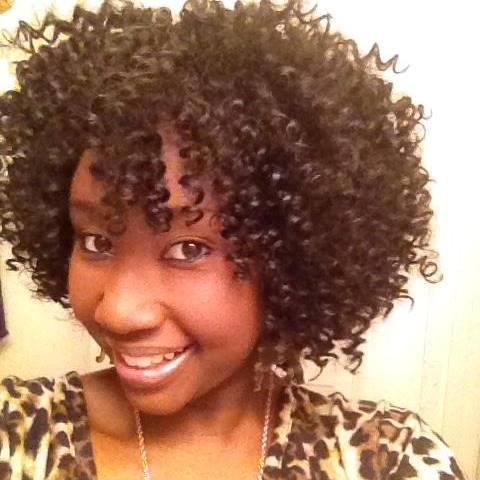 Phone: 706-796-4972
Email:
Degrees and Certifications:
Bachelor's Degree in Early Childhood Education Master's Degree in Accomplished Teaching-Curriculum and Instruction ESOL Endorsement Room Number: 102 Grade: Kindergarten
Ms.

K. Prophet

Ms. Prophet is currently in her 6th year as an educator of the Richmond County School System. She currently teaches Kindergarten and has taught Pre-Kindergarten prior to her current position. She earned a Bachelor's degree in Early Childhood Education from Georgia Southern University and later went on to earn a Master's degree in Accomplished Teaching-Curriculum and Instruction from Georgia Southern University. Her philosophy of education is...

"Children become adults and adults make the future decisions in our communities, cities, states, country, and world. I teach because I place value on the decision being made at the top. As an educator, my purpose is to influence my students in a positive manner. I have the opportunity and responsibility daily to direct, guide, and protect them. I teach to develop leaders.

In order to teach a student, one must know the student and his/her learning style. Effective implementation of lessons and units derives from knowing the interests, strengths, weaknesses, and needs of the students. My students are constantly being presented with new ideas and concepts in their lives at home and in the community; therefore, I am tasked with the job of taking these concepts and digging deeper into them so that the student can better understand the various aspects of life and the world in which they live. By using various learning and assessment strategies, a teacher can analyze the effectiveness of lessons to ensure that the student is understanding the big idea and purpose behind the lesson."
Announcements
Welcome to a new school year at Rollins Elementary! We are glad to serve you this year!

School attendance is essential to your child getting a quality education. Students with perfect attendance every month and every quarter will receive special recognition. Don't forget that the tardy bell rings at 7:30 a.m.