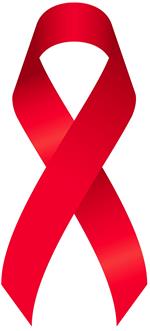 Red Ribbon Week
October 23 - 27, 2017
"Your future is key, so stay Drug Free!"
HES Activities for the week:
Monday: We're too bright for drugs! Wear shades/sunglasses.

Tuesday: Sock it to drugs. Wear crazy socks.
Wednesday: Put a cap on drugs and wear a red cap or your favorite team gear.

Thursday: Be on a drug free team and wear your favorite team gear.
Friday: Show that you are Drug Free and wear a red shirt for spirit day. Students wearing a red shirt will receive a DOJO point.