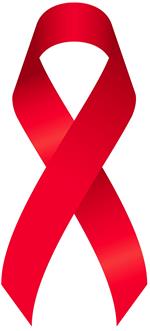 Red Ribbon Week
October 22-26, 2018
"Life is Your Journey. Travel Drug Free!"
HES Activities for the week:
Monday: "Code Red" Everyone will wear red from head to toe to help raise Drug Awareness.

Tuesday: I CAN be drug free! Bring a canned good to be able to wear your favorite hat or cap to support Spooky to be Hungry Drive.
Wednesday: Too Bright for Drugs! Students and faculty wear shades to show that they are too cool for drugs.

Thursday: It's Crazy to do Drugs! Wear crazy socks or hairstyle!
Friday: Wear your favorite jersey! Wear your favorite team jersey to show support of a drug free life.
*There will be an ice cream party as a reward on Friday, October 26th for the two highest classes who participated during Red Ribbon Week!