Welcome to a brand new school year at Hephzibah Elementary! We are off to a new year of Learning and Fun! We are excited to begin the school year with all of the families and children of our program. The Georgia Pre-K program is a wonderful opportunity for your child(ren) to begin their educational journey. We look forward to sharing this time with you.

Please click "Welcome Letter" to view news to start the year.

Parents will soon be notified about when and how to turn in mandatory documentation for registration.

Pre-K Fall orientaion will be annouced at a later date.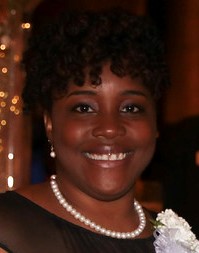 Email:

simseb@boe.richmond.k12.ga.us

---