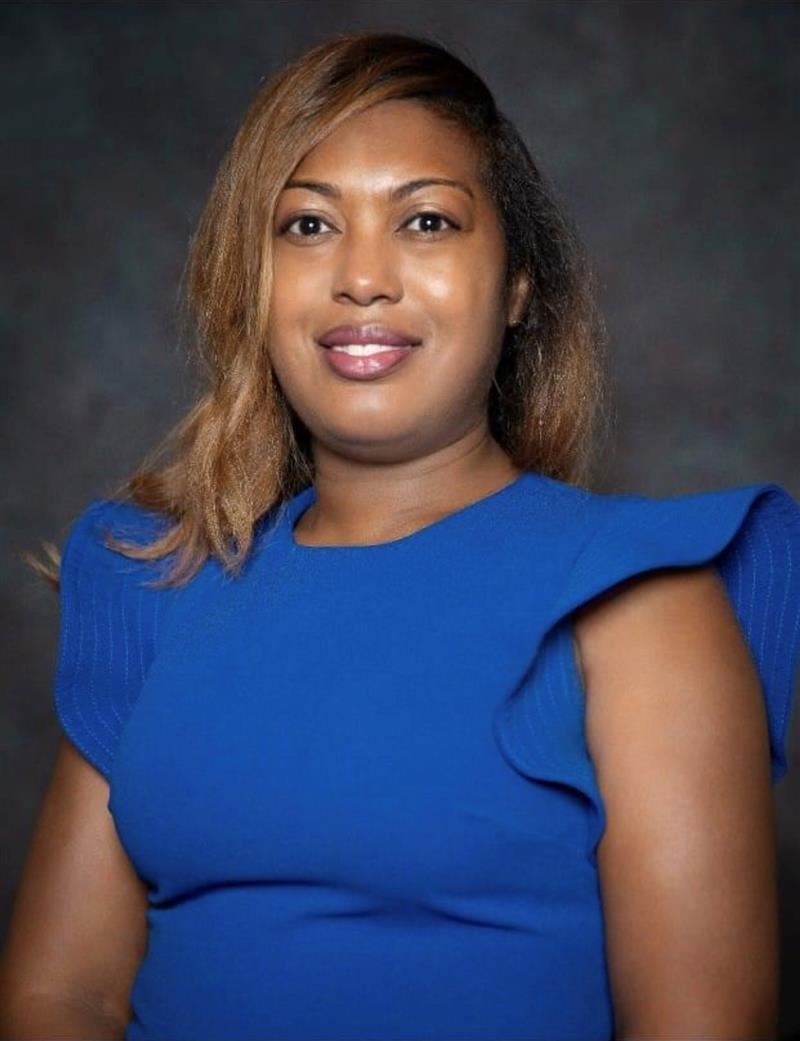 Dear Wheeless Road Elementary Students, Parents, Faculty and Staff Members, and all Community Stakeholders,

It is with great pleasure and pride that I join the beehive as your assistant principal! I have always known that Wheeless Road has a strong legacy of encompassing the best educators and students and I'm simply elated to have the opportunity to share with you!

This school year comes with great expectancy and eagerness as we embark on another exciting journey of creating scholars that are prepared for life beyond the classroom. My desire is for our students to take advantage of all the rich educational opportunities that we will provide and to become assets to our community. We know that we live in unprecedented times, but I am committed to positively supporting our students and helping each of them reach their fullest potential.

I have had several educational opportunities in Richmond County School System. As an educator for over 14 years, I first served as a teacher, instructional specialist, and now, an administrator. I have participated in many professional learning communities and was a presenter at the Making Schools Work Conference in Baltimore, Maryland in 2019.

One of my fellow educators, Keyona Wynn, always starts her day with a short synopsis of how a growth mindset can help you achieve your goals and, like her, I wish to inspire our students to exhibit a growth mindset-to take on challenges and learn from them, remain optimistic, and strive to reach their goals.

This year will be one of endless possibilities and I can't wait to see how we will have all grown academically, socially, and behaviorally at the end of this school year!