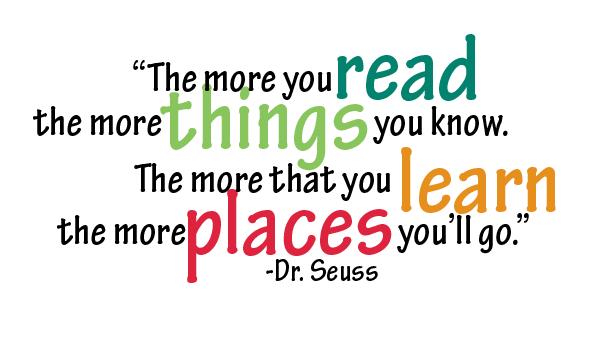 Planning a trip to the library? Sign up and reserve your spot!

Bookings are available based on the service requested.

1. Select a service. Self sign up services are:

Planning with Media Specialist: Reserve a time for you or your team to meet and plan with Mrs. Shoemaker for any of your instructional needs.
Checkout(40 minutes): Reserve a time to bring your whole class in to check out books.
Story Time(20 minutes): Reserve a time to have Mrs. Shoemaker read to your class. You are encouraged to request special topics or books.
Mobile Lab(1 hour): Reserve a time when you want to use the media center lab, but you don't need Mrs. Shoemaker for a lesson.

If you are coming for something OTHER than the above, such as a lesson, it must be scheduled directly with Mrs. Shoemaker.

Teachers must accompany and stay with classes that come to the library. Participate with them and assist with the process.

3. Select an available day and time from those offered.

4. Special notes:

Add Comments: If you are requesting something specific for your service, etc

Use your Richmond Office365 email. This new service should sync with your Outlook calendar.

5. Click the book button!

You will receive an email confirmation of your appointment, and should also receive a reminder email.

Thank you for your cooperation and helping the library run smoothly! See you in the library!