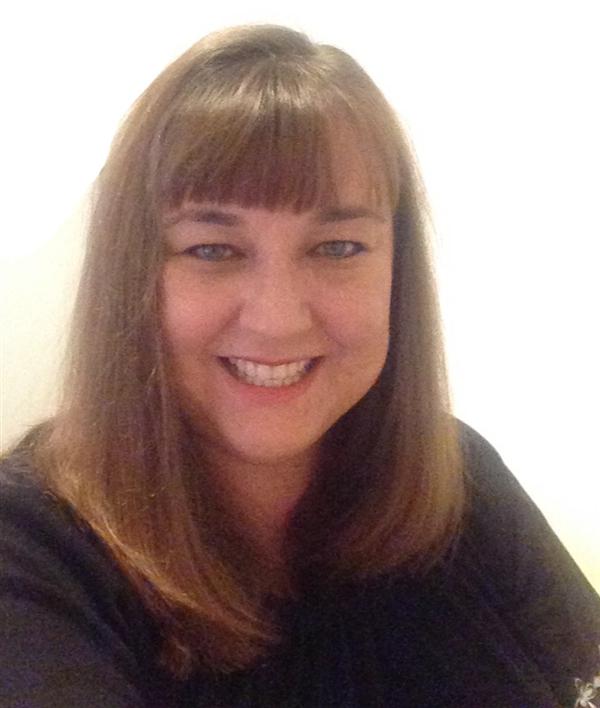 Phone: 706-592-4561 (office hours are 4:00 to 5:00 p.m. Wednesday and Friday, or by appointment)
Email:
Degrees and Certifications:
Master of Arts, Elementary Education Bachelor of Science, Business Management Starlab Certified HES Teacher of the Year, 2016-2017
Ms.

Williams

Welcome!

My name is Jennifer Williams and I will be teaching third grade this year. This is my ninth year at Hephzibah Elementary, and my fourth year in 3rd grade. I believe that effective teacher and parent collaboration will inspire our students to strive to be the best they can be. I have previously taught Kindergarten and Second Grade. I have also taught as an augmented teacher for our K-2 Early Intervention Program students. One of my primary goals is to instill in each of my students a curiosity and desire to learn that will last a lifetime. I graduated from the University of Phoenix in 2007 with a Bachelor of Science in Business Management. Although I started my career in business, my heart has always been in teaching. No matter what position I held in the company I worked for, I ended up being the trainer! In 2011 I earned a Master of Arts in Elementary Education and was finally able to focus on indulging my first love of teaching children. Please feel free to contact me with any questions or concerns you might have about your child's education. I am honored to have the priviledge of aiding our children in reaching their fullest potential!