Study the following Reading Fluency Passage and Word Fluency List Daily!!! Test on Friday!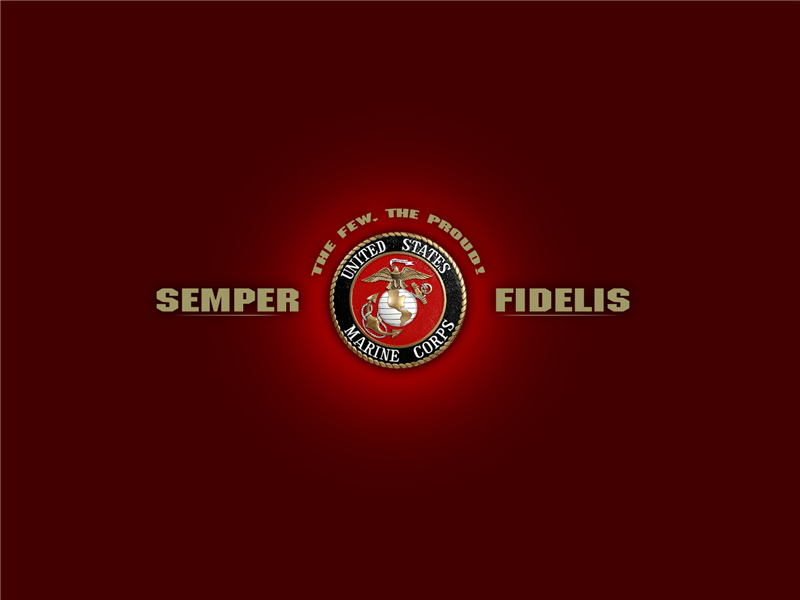 Phone:
Email:
Degrees and Certifications:
*United States Marine Corps *Master of Education - Intellectual Disabilities *K-5 Math Endorsement *Master of Business Administration *Bachelor of Business Administration - Management
Ms.

Yvette THOMPSON

I proudly served my country in the United Stated Marine Corps. My United States Marine Corps tours of duty along with the strength of family values and spirituality have served as a foundation for everything that I have achieved in life. I have a Bachelor's Degree in Business Management, Master's Degree in Business Administration, a Master's Degree in Special Education with a concentration in Intellectual Disabilities, and an Elementary Math Endorsement.

I have diligently taught in the Richmond County School System for eighteen years, with 19 years of service in the field of education. I have taught Math, Language Arts, Reading, Science, and Social Studies. It is my goal to help students to achieve the best possible education to help prepare them for their future in the real world. I love teaching and am proud to be an integral part of such a rich county where student learning and teacher preparedness are a priority.
Ms. THOMPSON's 2nd Grade
THOMPSON Tigers

Welcome to 2nd Grade

Ms. Yvette THOMPSON

Enjoy some reading time:

Tumble Book Library

Teen Book Cloud