Hello! My name is Jackie Neil and I am teaching 4th grade! This is my second year teaching 4th grade, and I absolutley LOVE teaching 4th grade! I am from South Carolina, where I taught 2nd grade for three years. I have a mom, dad, and 2 sisters! I also have a dog named Bella. Bella is a West Highland White Terrier, also known as a Westie. You will learn so much about Bella because I am constantly talking about her! I also am a huge Disney fan! There will be a lot of Disney songs being played in class, and also expect some Disney magic in our class! I also am an assistant cheerleading coach for the Augusta Eagles cheer team. I am so excited for this year!! My email address is neilja@boe.richmond.k12.ga.us. You can also join our Class Dojo page. Class Dojo is where all of our homework and projects will be posted. Please feel free to contact me if you have any questions or concerns!

**This is a picture of me and my dog, Bella! Her nickname is Boo Boo! :)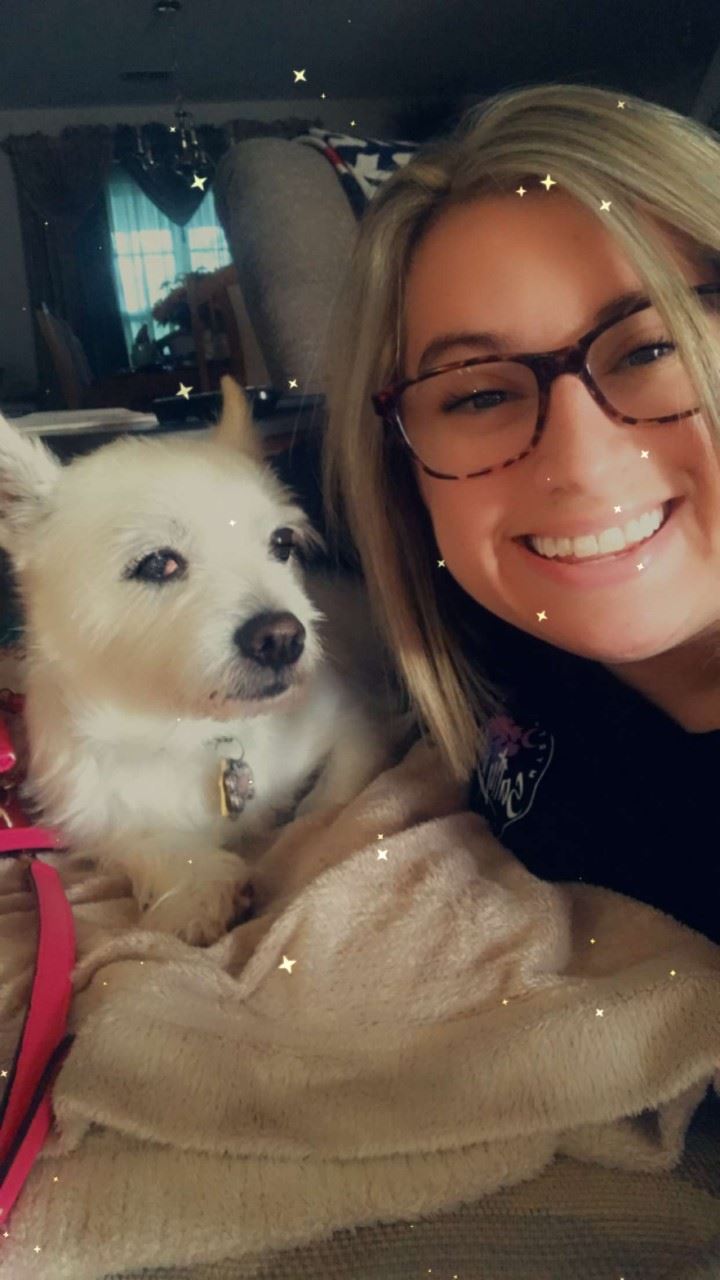 This is the link to our syllabus this year. Changes may occur throughout the year.