Hello! My name is Jackie Neil and I am the new 4th grade Math and Science teacher! This is my first year teaching 4th grade, and it is also my first year teaching in Georgia! I moved to Augusta from Columbia, South Carolina, where I taught 2nd grade for 3 years. I have a mom, dad, and 2 sisters! I also have a dog named Bella. Bella is a West Highland White Terrier, also known as a Westie. You will learn so much about Bella because I am constantly talking about her! I also am a huge Disney fan! There will be a lot of Disney songs being played in class, and also expect some Disney magic in our class! I am so excited to join the Blythe Elementary family! My email address is NeilJa@boe.richmond.k12.ga.us. This year is very different, but as the song in Disney's "High School Musical" goes, WE ARE ALL IN THIS TOGETHER!

***Since we have been out so many times this year, we are very behind with our curriculum. Starting January 25th, we will be starting fractions in Math. We will continue with our weather unit, but shortly after, we will move into Force and Motion. I know things are crazy right now and students may not fully comprehend the material that we have been working on thus far, but we have to keep moving forward with our curriculum.

**This is a picture of me and my dog, Bella! Her nickname is Boo Boo! :)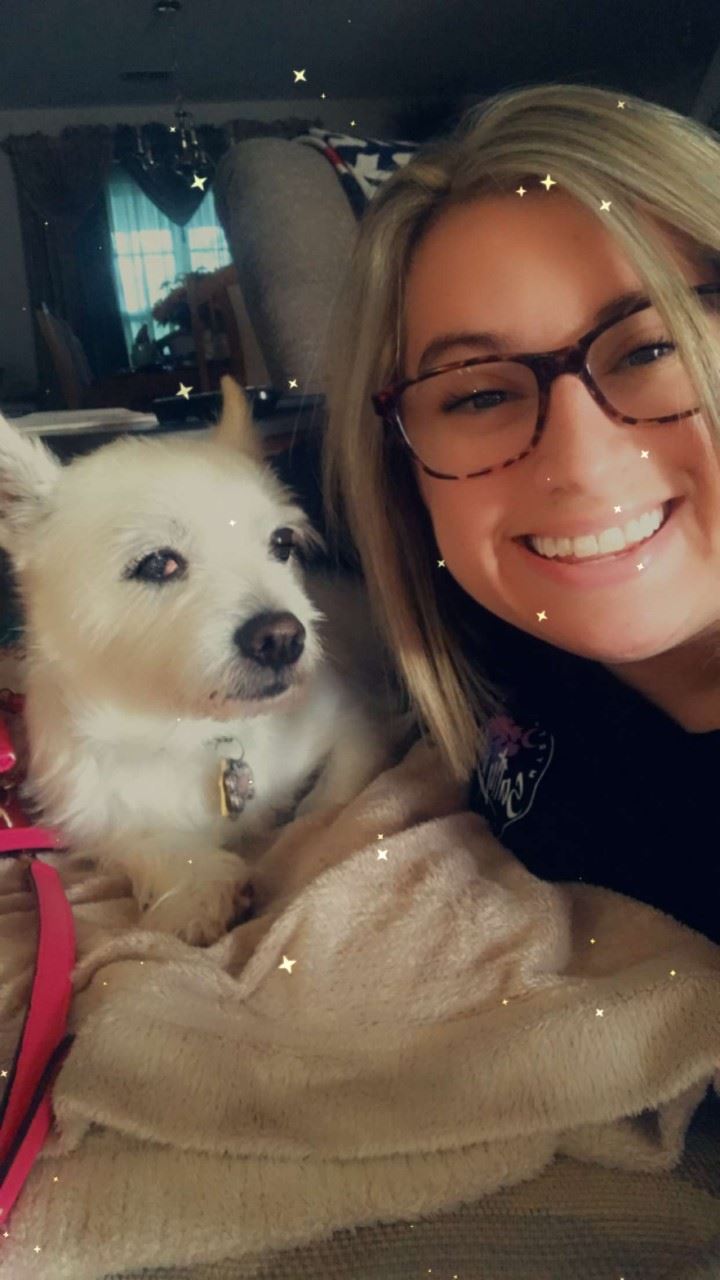 This is the link to the syllabus for this year. Due to being out so many times, the syllabus is subject to change.
Our Schedule

8:25-9:15 Science (Neil's Homeroom)

9:15-10:25 Math (Neil's Homeroom)

10:25-11:10 Specials (Monday-Skills, Tuesday-PE, Wednesday-Art, Thursday- PE, Friday-Media)

11:10-11:35 Math continued (Neil's Homeroom)

11:35-11:45 Sanitize classroom/Switch classes

11:45-12:22 Science (Rhea's Homeroom)

12:22-12:52 Lunch in Classroom

1:00-2:35 Math (Rhea's Homeroom)

2:35-3:00 Recess/Pack-Up