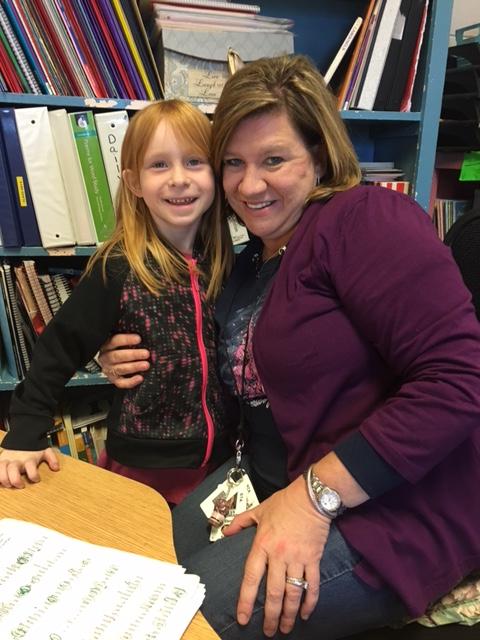 Belva Cochran, Third Grade

Email: cochrbe@boe.richmond.k12.ga.us

---
Announcements
School is open on August 4, 2022. I am looking forward to working with you and your child. We are going to have a wonderful year of learning and exploring.

I want my students and parents to know that I am here for whatever help is needed. I will be available daily from 8:00-3:30 , via Class Dojo, or email. Though there are many sites, such as iReady, that can provide online instruction specifically for your child, I understand that not all students have access to the internet on a computer. (iready and First in Math are available in app form for phones/ tablets) The students will also have their Fluency Folder, Reading Book, Math review sheet for daily homework. This should not take more than 20 minutes for all homework assignments combined.

Please be sure to review Class Dojo DAILY!

If you have any questions or concerns, please do not hesitate to contact me.