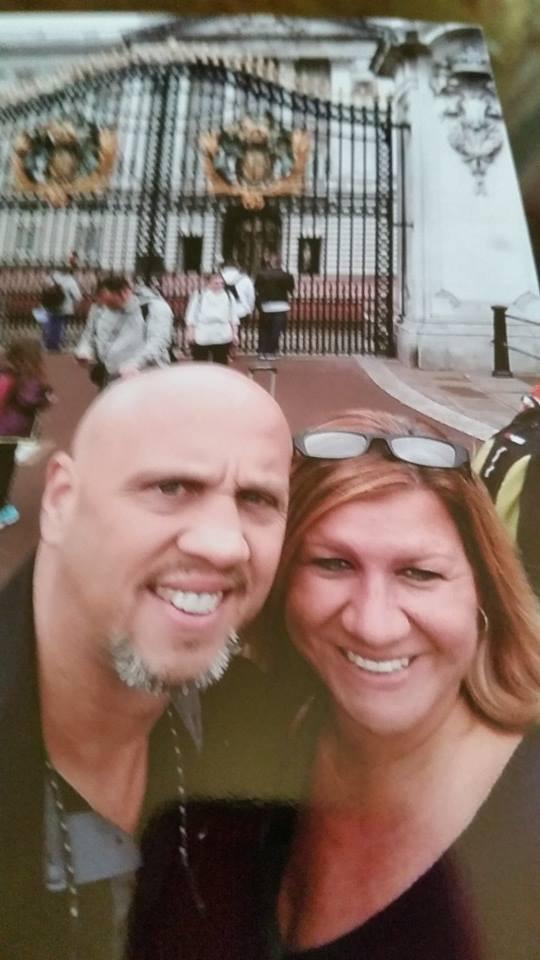 Phone: 7065924090
Email:
Degrees and Certifications:
I have 3 degrees ..My latest is Specialist in curriculum and Instruction.
Mrs.

B. Cochran

I have a Specialist degree in Early Childhood. I love my job and my students they are like my own children.

I have been married for 33 years to a wonderful man named Randy and have a 32year old son, Austin. ( He teaches at Glenn Hills High School) .He is married to a wonderful young lady name Rebecca. I have 6 brothers and sisters whom I love dearly. My husband and I love to travel during the summer. Much of our family live in Ohio and upstate New York. I am also passionate about animals. I have 2 dogs ( Kirky, a Yorkie-Poo, and our newest addition Princess a German Shepard) They are much more than dogs to my husband and I, they are our children. I also have 2 cats,(outside cats) I live in Blythe and truly love our community. It is the best kept secret in Georgia. I have been many places but wouldn't want to live anywhere else in the world. I enjoy knowing my students are gonna be the leaders in my own community one day. My real purpose as a teacher is to model love and respect . I strive to become a partner with my student's parents and build lifelong relationships. My students do not just pass threw my class never to be seen again. They become a part of my family.

I believe with a relationship and friendship with the parents we all benefit for the good of the students.