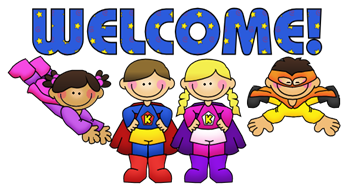 Complete the reading log as you read this summer. Read a variety of genres - informational text, how-to books, fantasy, fables, legends, myths, mysteries, realistic fiction, poetry, biographies, and autobiographies.



Leola W. Johnson

Grade(s): 3

Subject(s): Reading/ELA(Grammar and Spelling)

---
SPELLING WORDS

* Spelling list can be found under resources.