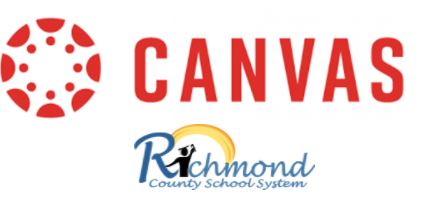 We are excited for our students to learn Canvas!

The Richmond County School System would like to introduce you to our Learning Management System - Canvas.

We recognize learning something new can be a challenge, so we want to ensure students and parents have the tools to be ready to use Canvas. Students and teachers can access Canvas through their Launchpad account.

We have provided orientations for elementary students, secondary students and parents/guardians.

Please click the link below.