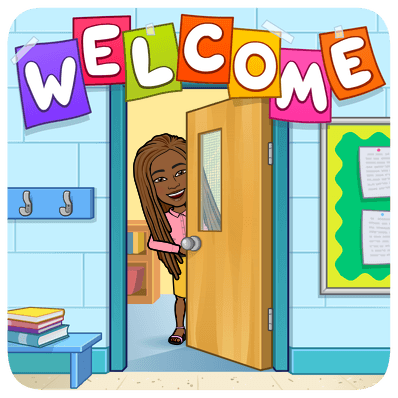 Ms. Lindsey - Instructional Specialist
I am Ms. Lindsey, the Instructional Specialist at Monte Sano Elementary School.

I am here and happy to help! My role and purpose as an Instructional Specialist is as follows:

Support and communicate school and district initiatives with the school community.

Support the implementation of effective instructional strategies.

Promote the implementation of GaDOE standards through adopted district curriculum and resources.

Analyzes individual, classroom, and school data to enable data conversations.

Engage in continuous learning in order to keep current in educational practices and programs.

Model and facilitate continuous improvement throughout the school year.