L

e

t

's

T

a

ke a

g

lance at

Barton

Chapel

in November,

2015-2016

Our Excitements!


Thanksgiving Blessing by the faculty, staff, and administration on Nov.19, 2015: Thank you for all you have done to help our children prepare for the brightest future! All of us are much appreciated for our commitment! **Special thanks to the office staff for arranging this event!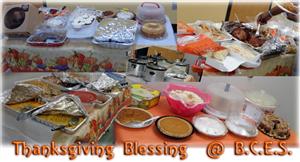 Fall Fling - Nov.13, 2015: Students had fun to celebrate the First Report cards going home!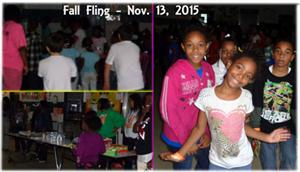 Suicide Prevention workshop by Ms. Williams - Nov.12, 2015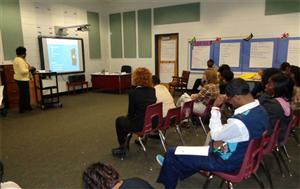 Book Fair in the Media Center - Nov.9 - 13 : The media center gave the Book Fair Gift Cards (total of $110.00) to 38 students who have earned at least 10 AR Points!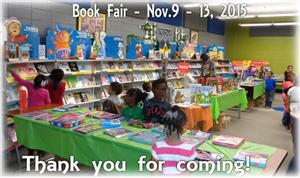 2015-2016 B.C. Student Council!
- B.C. Election Day on Nov. 3... Let's vote!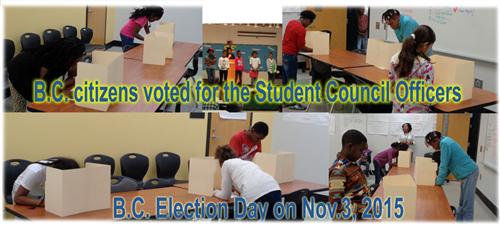 - Officer candidates