2016 - 2017 School Year
Let's Take a glance at Barton Chapel in October, 2016
- This is how we make the best BETTER at Barton Chapel -
October Leading Readers - 'My Favoriate Book!'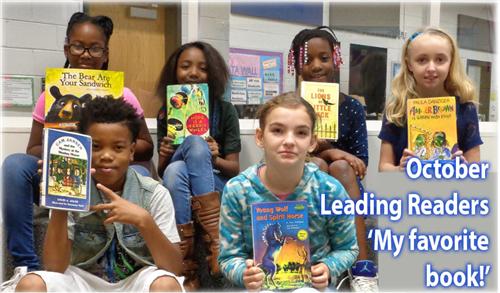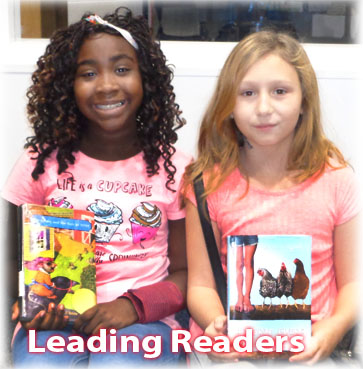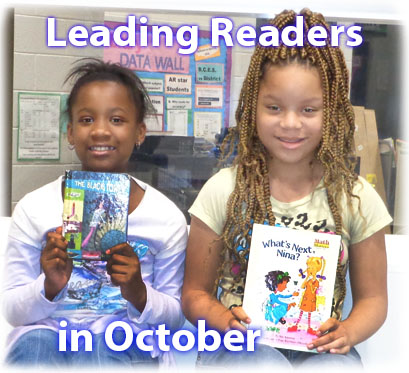 Character Day - Oct. 28, 2016


B.C. E.S. Student Council Member Election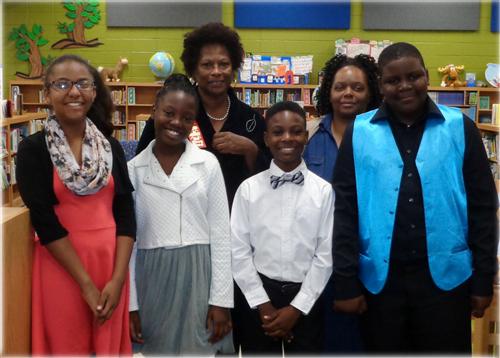 Joi Jackson, Tamyrie Stallwood, Ms.Gloria Williams, Patrick Bradshaw, Ms.Michelle Brady, Jamar Hawkins
attend the Student Council Breakfast 2016-2017 @First Baptist on Walton Way on Oct. 27, 2016.
Promethean Board Tech. Training on Oct 27 - Thank you, Dr. Wells for hands-on Training! The part 2 is coming soon.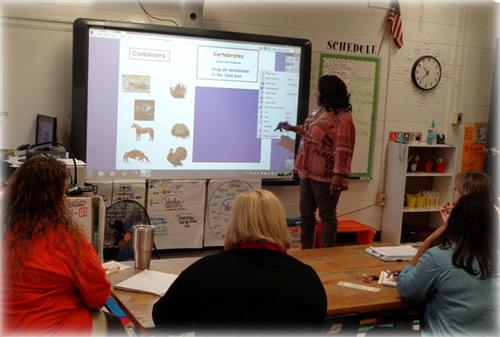 'We're Drug Free' - Oct. 2016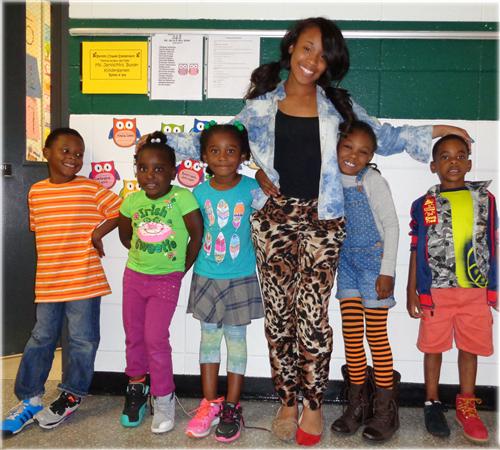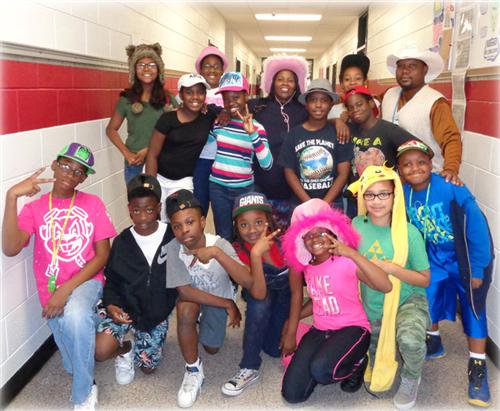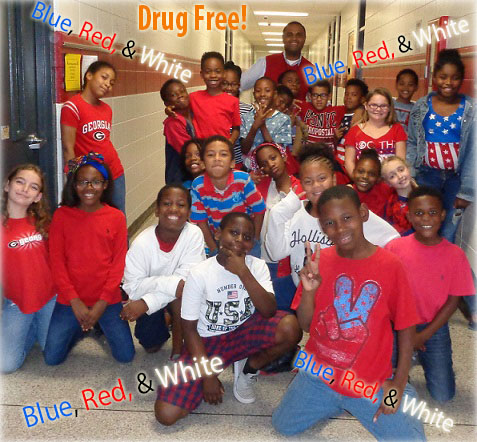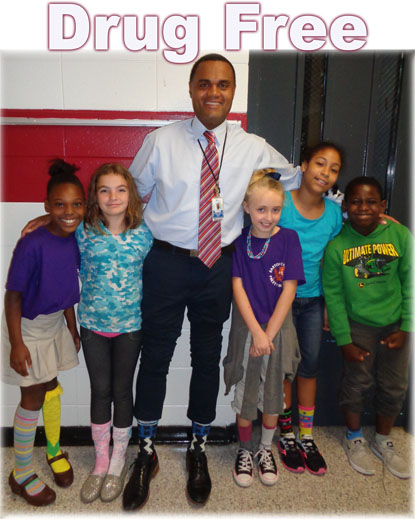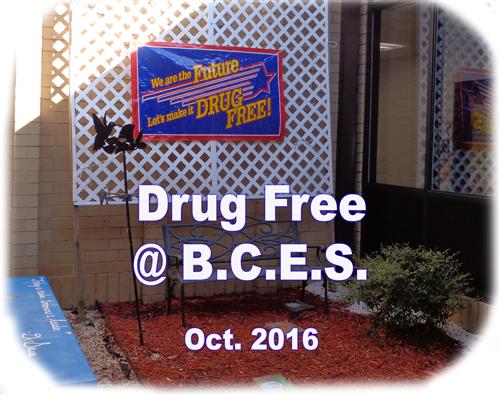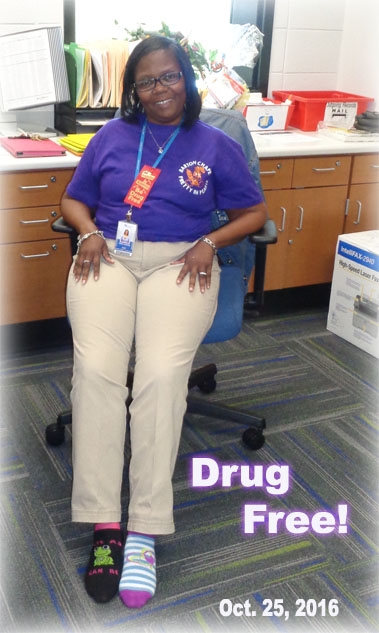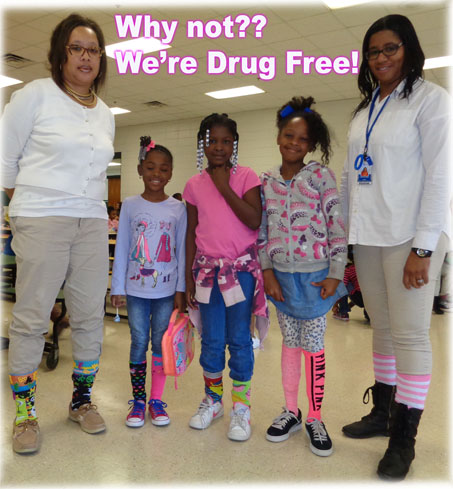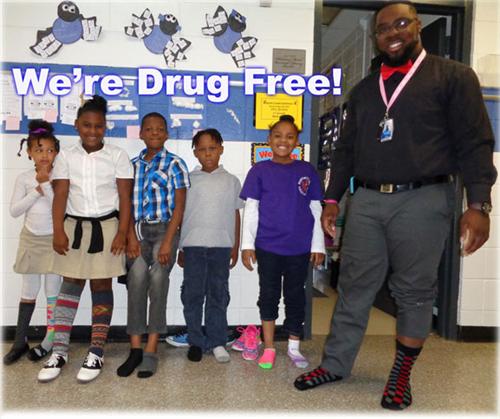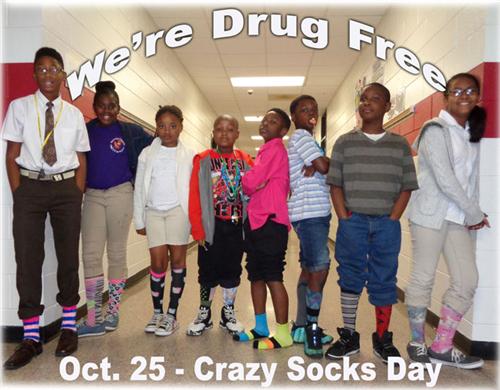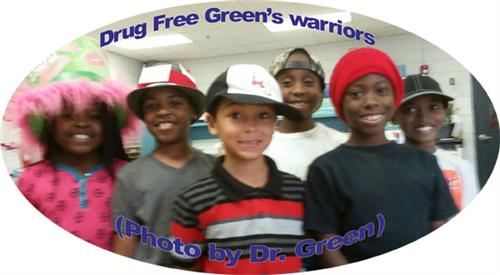 Donation by Alpha Kappa Alpha Sorority - Oct.18, 2016
Thank you for the bookbags full of suppleis! @ B.C.E.S. every child is blessed.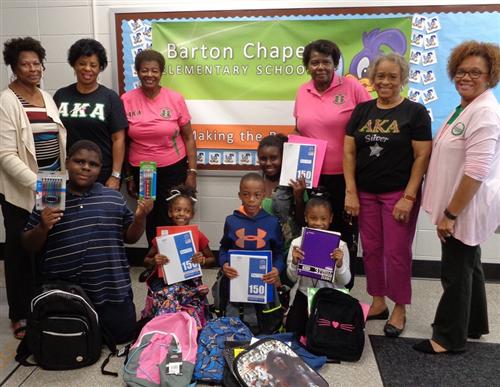 National Boss' Day at B.C.E.S. - Oct.17
The Distinguished Guys in Ties show appreciation to Dr.Doyle. Thank you, Dr. Doyle! We LOVE you!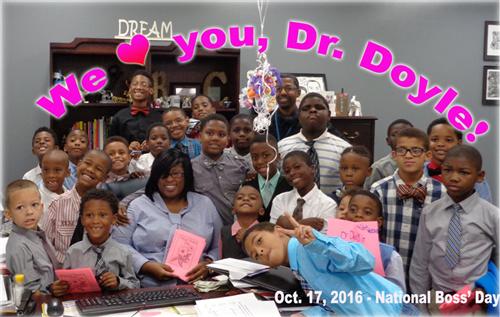 Early Literacy in Kindergarten - Ms.Bryant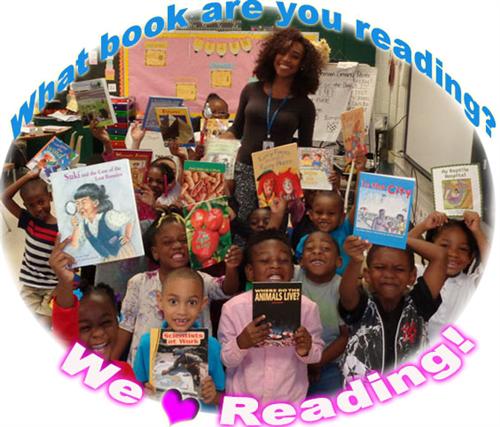 B.C. E. Pageant on Oct. 8, 2016: Thank you for being there!
The contestat's total look, grace, chanrm, and ability as a spokesperson and role model are considered.

Every Student Every Day - District PL: A keynote speaker - Dr. Adolph Brown - speaks about the importance of "relationship" in education. Oct.7, 2016
Thank you for your continuous support! The State Representative Mr. Prince and the Ms. Anderson form the Bright from the Start: Georgia Department of Early Care and Learning. -Oct.4, 2016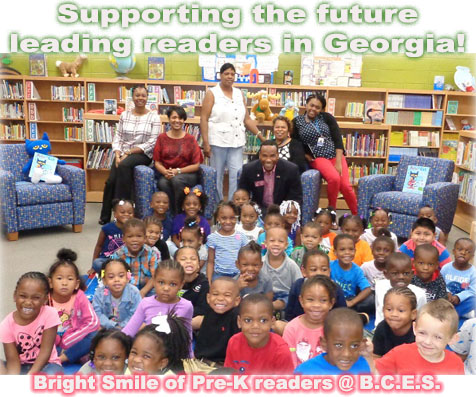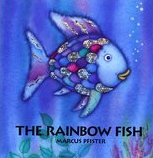 Mr. Prince reads the story The Rainbow Fish written by Marcus Pfister and talks bout the importance of sharing things and listening to the wisdom from the adults. Thank you for the accountable moment!


School-Wide Write In - Oct. 1, 2016!
Think and write! What did you write about? Let's talk about it!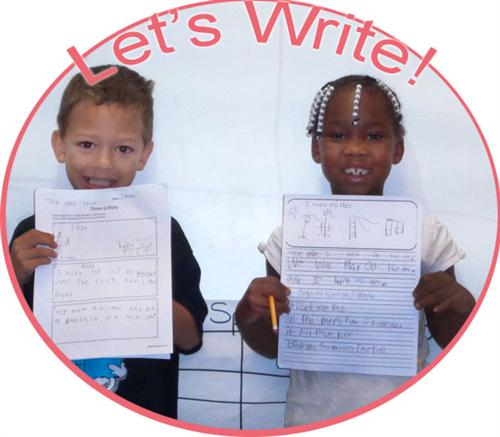 'Happy Birthday Luncheon!' - served by Office and Staff - Oct.1, 2016