2017 - 2018 News & Photos
March 12 - Greenjacket Reading starts! the goal is 1005 class participatin in MyOn "everyone Reads 5 Books in MyOn!'
Feb. 26 - March 2: Read & WRITE across America. (The media center enphasizes WRITING also. )
Rhyming Contest: Thank you for participating, rhyming kindergarteners!!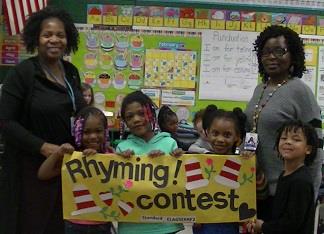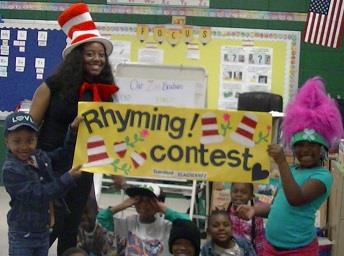 The Kinder & 1st Grade classes are invited. Feel free to use this PowerPoint file.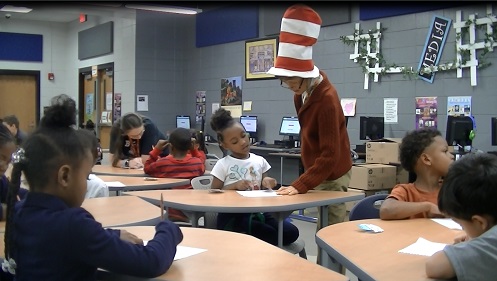 February - Goosebumps fans keep reading!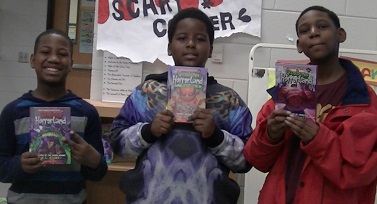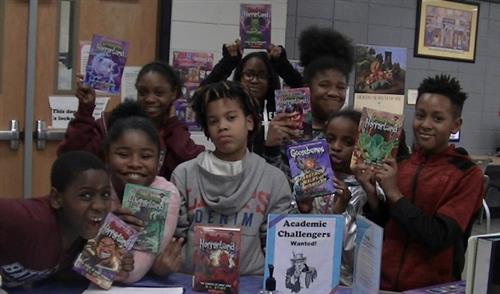 January and February - New books are here!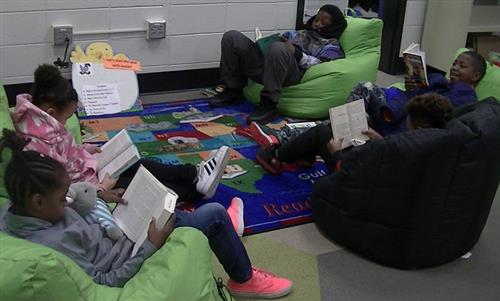 Jan.27 (Sat) - District H.R.R.B. Competition
Jan. 9, 2018 - MyOn Christmas Reading Reort and More - Click here to see the report. Click here to watch.
Dec.18 - 2 - Let's read in MyOn! The media center supports promotion of MyOn among pre-k and Kinder students.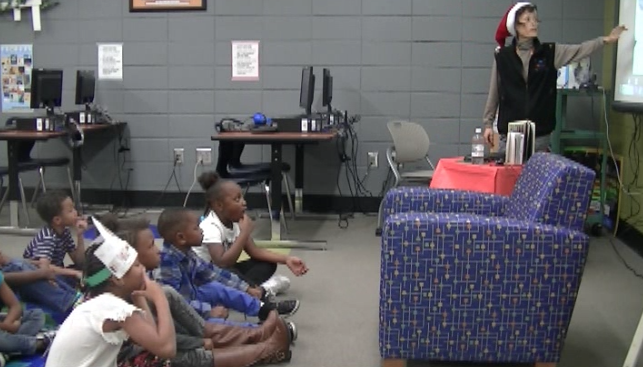 Watch in Video LINK
Dec. 4 - 8 : Book Fair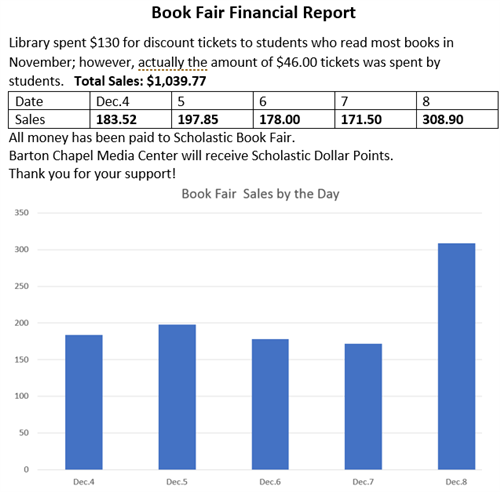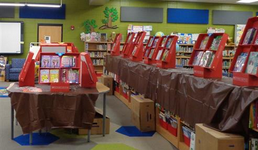 Dec. 6 - Reading Performance in November is ready!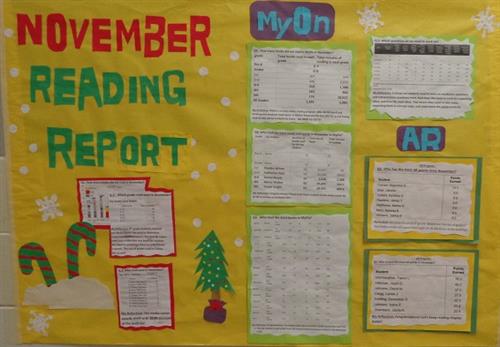 Reading Performance in September: A summary of Library Report - LINK
Library Orientation - "Know how to use Library data base to find the book for your Lexile range!" Aug. 14 - 31, 2017
Thank you for the homerooms that partcipated!
Summer Reading Data are now available! Please watch closely and think of your NEXT STEPS!
In August the media center provided a library orientation and showed teachers and students how to search books for the Lexile measures.
LINK to the Presentation Video of Summer Reading + August Reading data

2- Link to Excerpts of GaDOE PowerPoint file (2014) + B.C.E.S. Lexile Data (2017 Aug+Sept)
August : "Know Your Lexile!"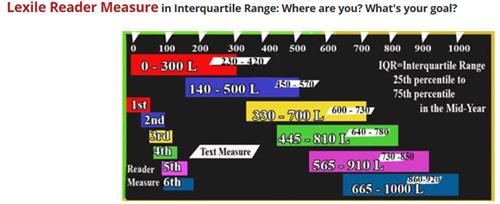 "Aim High!" - H.R.R.B. Team has already started reading!
August, 2017 - Early reading is the key to success!
We're determined to do BETTER this year!
New members atill recruited with teacher recommendation.
-------------------------------------------
Members are excited at their books to read! (May, 2017)