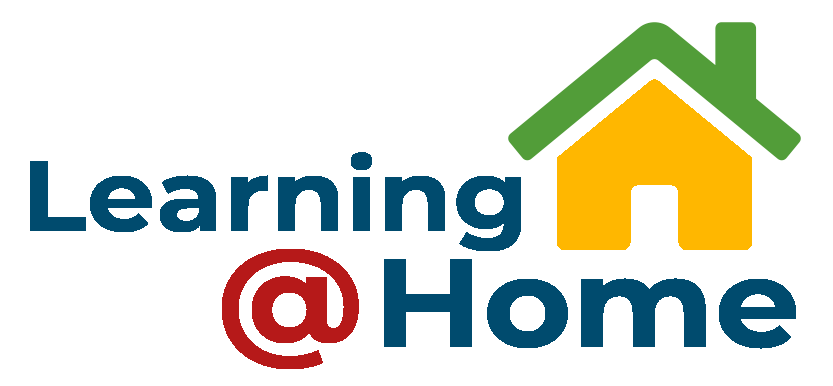 Information regarding the Learn at Home day in Richmond County School System

"With the rise of COVID-19 in our area, the RCSS has decided to allow time for schools in our county to disinfect our buildings and to bring in more essentials to help stop the spread of COVID-19. Students will be at home on Tuesday, September 7 and Wednesday, September 8, and will return Thursday, September 9." -An excerpt from the RCSS learn at home statement

Below, you will find the Learn at Home Packet for all 6th-grade students. All students received the packet on Friday, September 3, 2021, to take home. Each student should submit the packet to their homeroom teacher upon returning to school Thursday, September 9, 2021. The packet will be two test grades. Please ensure that everything is completed and submitted to the homeroom teacher upon return.