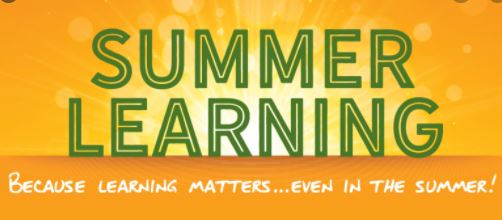 Extended Summer Learning

Monday - Thursday

June 7 - June 24, 2021

9:00 AM to 1:00 PM

Free Breakfast: 8:30 AM to 9:00 AM

Free lunch too!

***Students cannot be dropped off prior to 8:30 AM***

Remind!

Join my Extended Summer Learning 2021 class on Remind!

https://www.remind.com/join/khab7ke?utm_medium=ios

Class Code: @khab7ke

Course Description

Click: About the Course

OR

View the document on the right for course details and class

expectations.