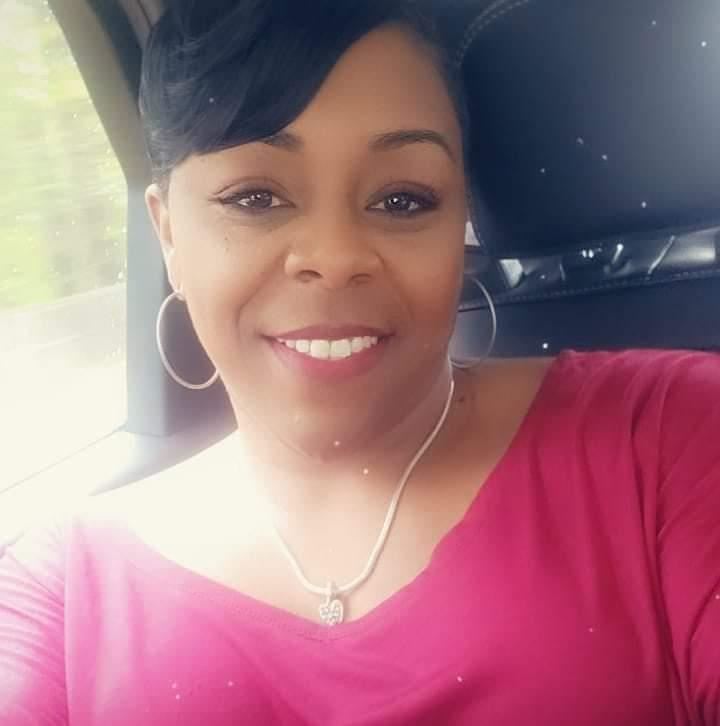 Phone:
Email:
Degrees and Certifications:
Mrs.

B. Gault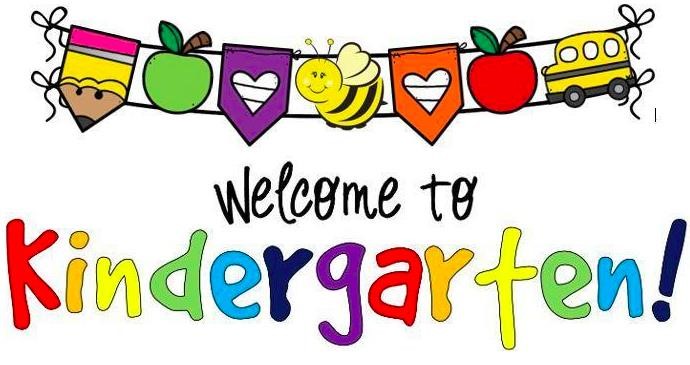 I would like to extend a heartfelt welcome to my Kindergarten class, where we all fit in! I am so excited about beginning my new journey here as a kindergarten teacher at A.D. Hains. I am elated for this new opportunity to expand myself and develop a relationship with my students and parents. I believe in creating a very welcoming, structured, and exciting tone for my class. I will make learning fun while adhering to our primary focus, which is to ensure each child's instructional success. I will encourage and acknowledge positive behaviors in our class; this will create a positive learning environment. It is expected that each student will follow the rules, DAILY. I will follow the classroom discipline plan and acknowledge positive behaviors as well as discourage inappropriate behaviors.
As I strive to keep the lines of communication open, I ask that you check, sign, and return folders, daily. If at any time there is an afternoon transportation change, IT MUST BE SUBMITTED in writing. No transportation changes will be allowed over the telephone. When a student is absent, please send a doctor's excuse or parent letter upon their return to school. When entering the building, you are expected to have a picture ID and stop by the front office to sign in before coming to the class.
As previously stated, I am very excited about the school year. We will grow and excel as a class. School hours are listed below. If you have any questions, please feel free to contact me-
Monday –Friday, 7:30- 3:00
School Office Phone (706) 796-4918 or Class Dojo
by email GaultBe@BOE.Richmond.k12.ga.us