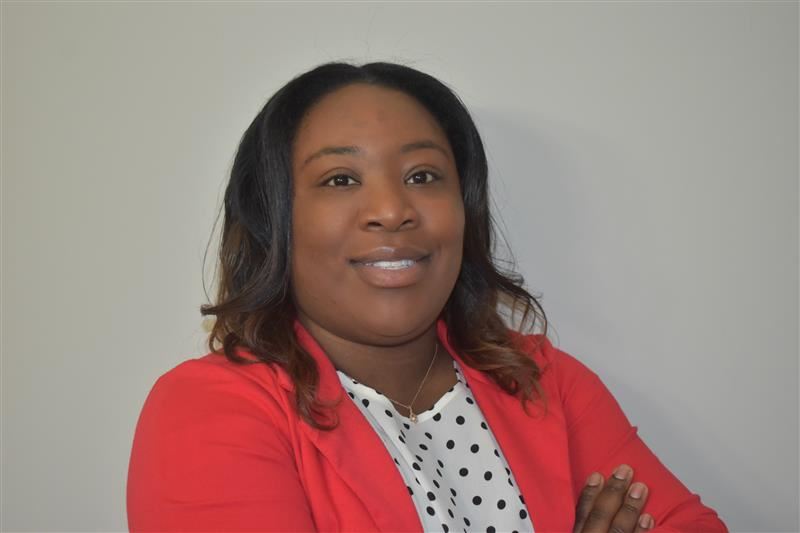 Phone: (706) 737-7255
Email:
Degrees and Certifications:
Bachelor of Science in Early Childhood Education Master in Curriculum & Instruction: Reading Specialist *Reading endorsement *Teacher Support & Coaching Endorsement *Tier I Educational Leadership
All about Mrs. Chandler

My name is Keshiea Chandler. I received my B.S in Early Childhood Education from Francis Marion University on December 17, 2011. I began my teaching career in February of 2012 at W.M. Anderson Primary School in Kingstree, SC. I taught 1st grade from February 2012-December 2015. While teaching at W.M. Anderson Primary School, I was First Year Teacher of the Year, Finalist First Year Teacher of the Year for the District, Language Arts Committee Chairperson, and 1st Grade Team Leader. I received my Master of Education in Curriculum and Instruction from Concordia University on October 7, 2015. My recent accomplishment is obtaining a Post Master's Certificate in Educational Leadership for Tier I Certification from Augusta University on May 13, 2021.

Being in Georgia for the past 7 years, I have taught Math & Science in 3rd, 4th, and 5th grade. During the 2022-2023 school year, I completed my third year as an Instructional Specialist at W. S. Hornsby Elementary School. I support teachers through modeling of lessons, co-teaching, incorporating technology into lessons, classroom management and providing feedback. I facilitate professional learning sessions as well as grade level collaborative planning sessions and DATA digs. I am excited about beginning the 2023-2024 school year as an Instructional Specialist at Bayvale Elementary School.

My major professional interest is to ensure that all students are provided with a quality education, whether that's supporting a student who is in my classroom or assisting teachers to help them provide a quality education for the students in their classroom. Children are my passion and, because they are, being able to support the adults who educate them is of great interest to me, so whatever I can do to help meet their needs, on all levels of the hierarchy, I will.