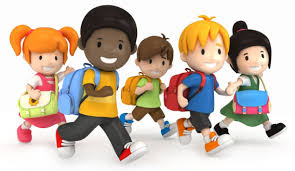 Hello students,

I have included a variety of websites to help you with any problems you may face in all of your content courses; Math, ELA, Science, and Social Studies.

Please visit these sites:

i-Ready.com (Math and Reading)[Access through Launchpad]

https://www.mobymax.com/signin

Chrome Extensions for Struggling Students and Special Needs

Technology can be a powerful tool to assist students with special needs or any sort of learning challenge. In particular the Chrome web brow...