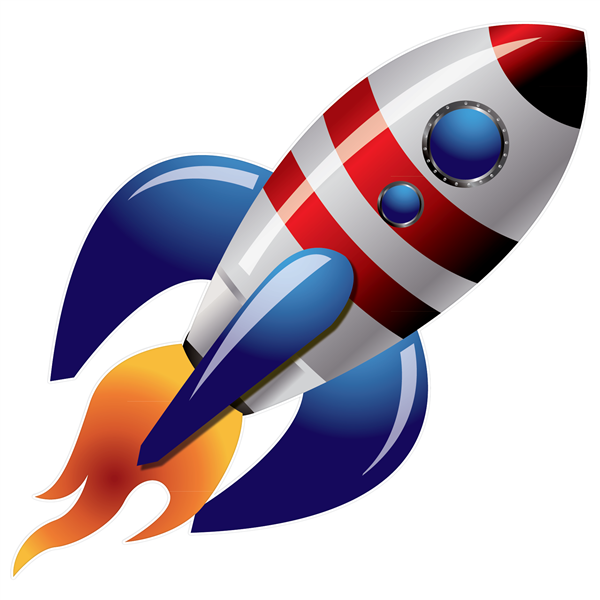 Welcome to the world of Robinson's Rockets! Our limits are only set by our imagination. Let's shoot for the stars and catch one! We can start our own Revolution against illiteracy. You + me = Success!

This year 4th grade will be self contained.

Key points to remember:

There will be several projects, both individual and group.

They will be graded and are mandatory.

I will send home guidelines for each part.

Signatures will be required to be sure that parents are aware of requirements.

I encourage Parent Participation and communication. I will be using class Dojo and agendas to send messages.

Science Fair Participation is Mandatory!

The county Science Fair is usually in late January or early February.

Guidelines will be sent home.

Finished projects will be judged by outside judges.

Please support our

PTO! PTO! PTO! PTO! PTO!