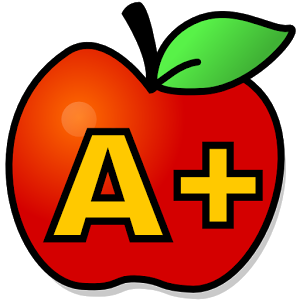 Fourth Grade Grading Policy
Class work

Assignments: 70%

Test: 30%

Projects are mandatory!

The Science Fair is in late January or early February. Participation is mandatory. GET an EARLY START!

*All of the Homework assignments combined and Projects count as test grades. Class Participation is the key to passing !