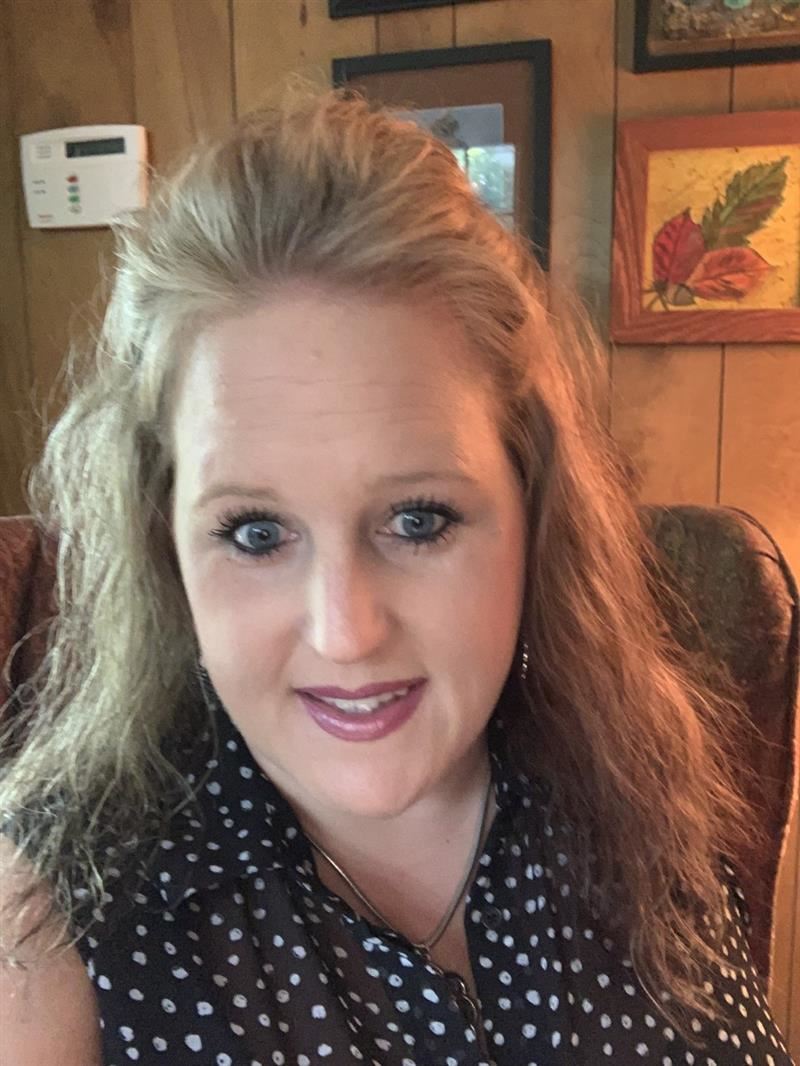 Phone:
Email:
Degrees and Certifications:
Ms.

Elaine Ward

Hello everyone,

My name is Elaine Ward. This is my 18th year in Richmond County and will be my first year at Belair K-8 and my 6th year teaching 7th grade Life Science. I have a teenage son who currently attends the Richmond County Technical Magnet High School. I have a Masters degree from Augusta State University in Middle Grades Math and Science. This year has already started off exciting and busy. I look forward to working with these 7th graders and preparing them for 8th grade. We have a lot of material to learn this year and it will mean a lot of hard work on everyone's part. Along with the hard work we will do labs, projects, foldables, and even a few edible activities.

Email: wardel@boe.richmond.k12.ga.us

Remind: Text @9d79d to 81010
Students may come for before school assistance and tutoring from 8:00-8:30 with 24 hour pre-approval from both the parent and Ms. Ward.

All parents and visitors are required to show I.D. to enter the school building. Anyone without I.D. will not be allowed to enter the building.

Leaving school early is counted as a tardy.
Science Fair Project Due Dates for steps of the project:

These will be counted as separate homework grades.

Thursday, 11/21/19 Turn in Science Fair signed parent slip.
Monday, 12/2/19 Show your teacher your logbook (a new composition book or spiral notebook).
Monday, 12/2/19 Turn in project idea slip.
Friday, 01/10/20 Title, Question, Background Research (at least 2 pages), and Hypothesis. Everything should be handwritten in logbook.
Tuesday, 01/14/20 Materials and Procedure written in logbook.
Thursday, 01/23/20 Results and Conclusion written in logbook.
Friday, 1/30/20 All 3 parts of science fair project are due. (Handwritten logbook, typed formal report with a cover, and neatly completed poster.)

REMINDER: You will need to turn in 3 things on Thursday, January 30:

Handwritten Logbook, Typed Formal Report in a cover, and neatly completed Poster