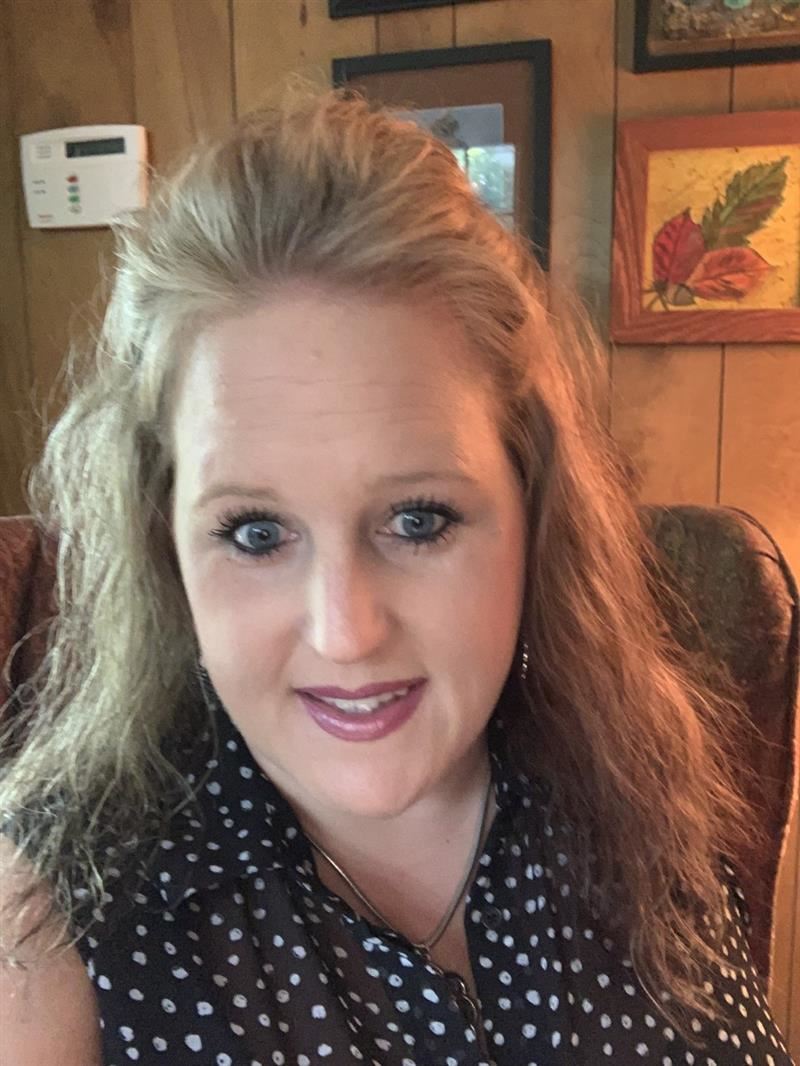 Phone:
Email:
Degrees and Certifications:
Ms.

Elaine Ward

Distance Learning: Live Zoom Meetings Monday-Thursday at 11:00

Assignments will be posted on this page every Monday Morning during the school suspension.

My Office Hours are weekdays 9:00am-11:30am and 1:30pm-4:30pm for quick response to remind and email. You may send messages through remind and email at other times as well as questions arise.

Please check back here EVERY WEEKDAY for changes and updates which will be in colored text.

03/30/2020-4/3/2020

1. Complete the USATest Prep videos by 7:30am on Friday 4/3/2020 this will be a homework grade. (Pay attention to the videos and do your best, there are no resets on the videos. To get to USA Test Prep go to your launch pad and click on the USA Test Prep tab click on the ECO HW 5 assignment.

2. Complete at least 1 lesson assignment and 1 quiz on my Edgenuity by 4:30pm Friday 4/3/2020 these will count as a classwork grade and a quiz grade. This week's lesson assignment and quiz are on Aquatic Biomes To get to Edgenuity go to your launch pad, click on the blended learning tab and go to the Ward Grade 7 Life Science Digital Learning Module. (Some of you are already ahead, Great Job!)

3. Check out the other resources on the resources tabs for other virtual activities in Science.

Email: wardel@boe.richmond.k12.ga.us

Remind: Text @9d79d to 81010
Students may come for before school assistance and tutoring from 8:00-8:30 with 24 hour pre-approval from both the parent and Ms. Ward.

All parents and visitors are required to show I.D. to enter the school building. Anyone without I.D. will not be allowed to enter the building.

Leaving school early is counted as a tardy.
Science Fair Project Due Dates for steps of the project:

These will be counted as separate homework grades.

Thursday, 11/21/19 Turn in Science Fair signed parent slip.
Monday, 12/2/19 Show your teacher your logbook (a new composition book or spiral notebook).
Monday, 12/2/19 Turn in project idea slip.
Friday, 01/10/20 Title, Question, Background Research (at least 2 pages), and Hypothesis. Everything should be handwritten in logbook.
Tuesday, 01/14/20 Materials and Procedure written in logbook.
Thursday, 01/23/20 Results and Conclusion written in logbook.
Friday, 1/30/20 All 3 parts of science fair project are due. (Handwritten logbook, typed formal report with a cover, and neatly completed poster.)

REMINDER: You will need to turn in 3 things on Thursday, January 30:

Handwritten Logbook, Typed Formal Report in a cover, and neatly completed Poster