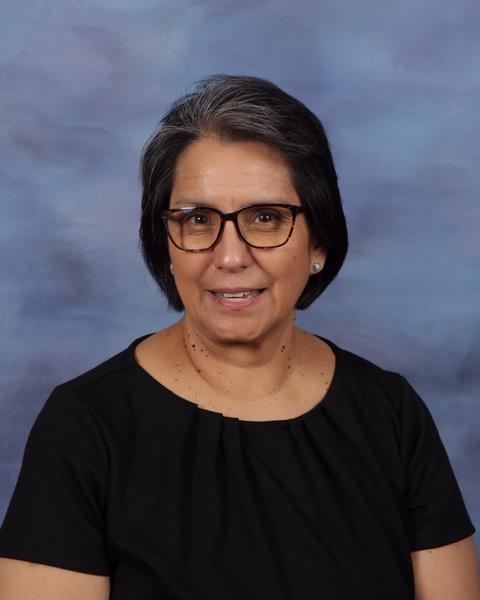 Phone:
Email:
Degrees and Certifications:
Mrs.

Josephine Enfinger

Media Specialist
Phone: 706-592-4561 ext. 3410
Email: enfinjo@boe.richmond.k12.ga.us

RCSS and East Georgia 2017 Library Media Specialist of the Year

Graduate of Augusta State University with a Bachelor of Arts Degree in Early Childhood.

Graduate of University of South Carolina with a Masters of Library and Information Science Degree.

Prior teacher at Meadowbrook Elementary and Blythe Elementary.

Meadowbrook Elementary Teacher of the Year 1999-2000

Ten years of teaching experience.

Media Specialist at Hephzibah Elementary since August 2004.
Mrs. Enfinger's Favorite Books
by Candace Fleming Year Published: 2012 E FLE

A series of animals falls into a deep hole, only to be saved at last by a very large rescuer.

by Jennifer Berne Year Published: 2013 921 EIN

From a boy endlessly fascinated by the wonders around him, Albert Einstein ultimately grows into a man of genius recognized the world over for profoundly illuminating our understanding of the universe.

by Sharon Creech Year Published: 1994 FIC CRE

After her mother leaves home suddenly, thirteen-year-old Sal and her grandparents take a car trip retracing her mother's route. Along the way, Sal recounts the story of her friend Phoebe, whose mother also left.

by Laura Ingalls Wilder Year Published: 1935 FIC WIL

The Ingalls family travel by covered wagon and settle on Indian territory.

by Michelle Edwards Year Published: 2016 E EDW

Sophia knits a special hat for her elderly neighbor and knitting teacher, Mrs. Goldman.

by Mac Barnett Year Published: 2012 E BAR

With a supply of yarn that never runs out, Annabelle knits for everyone and everything in town until an evil archduke decides he wants the yarn for himself.