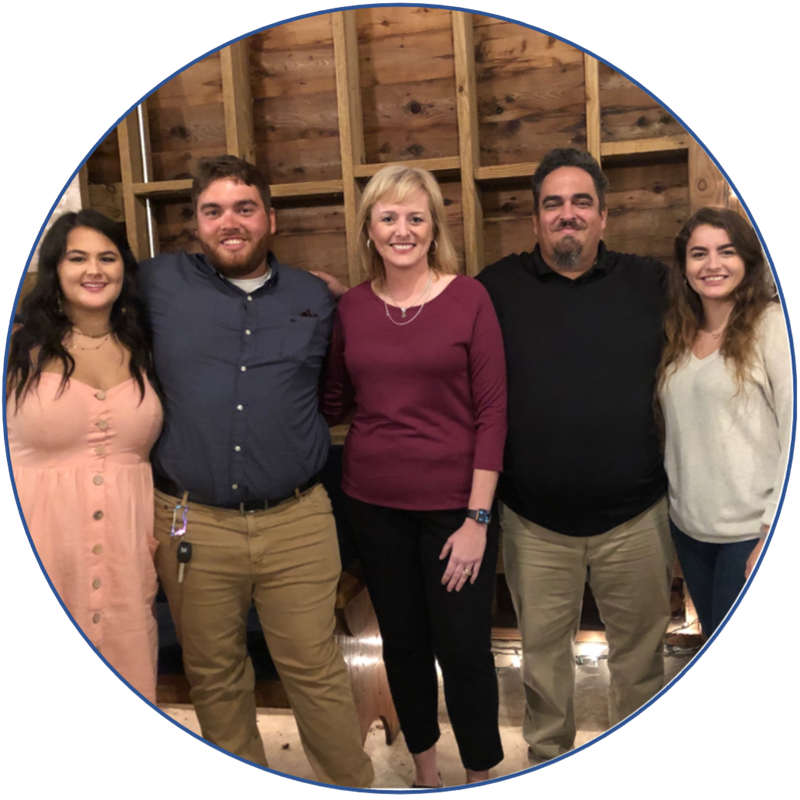 Phone: 706-592-4090
Email:
Degrees and Certifications:
Mrs.

Beverly Franqui

My name is Mrs. Beverly Y. Franqui and I teach 5th-grade English-Language Arts, Reading, Social Studies, and Health at Blythe Elementary School. I was born in Fayetteville, West Virginia, and moved to Georgia with my parents in 1986. I attended Blythe Elementary for my 4th and 5th-grade academic years, then Hephzibah Middle for 6th-8th. I graduated with honors from Hephzibah High School in 1994, then went on to graduate with honors from Augusta State University with a degree in Early Childhood Education. I was the 2009 Richmond-Columbia County PTA Educator of the Year, the 2008-2009 Blythe Elementary Teacher of the Year, and the 2015-2016 Blythe Elementary Teacher of the Year.

I am married to Mr. F. Joey Franqui, Chorus Teacher at Burke County High School, and we have two children. Our son Noah Franqui is 24 years old and is married to Morgan Franqui and our daughter, Haleigh Franqui, is 22 years old. I also have a dog, she is a Yorkipoo named Scrappy Coco. I feel a strong connection and loyalty to my church, school, and community. I love working with children and I want to be a positive influence in their lives. I want all children to know...

"You can be anything you choose to be, so aim high, because I believe in you."