WELCOME TO MS. ELLIS'

READING INTERVENTION CLASS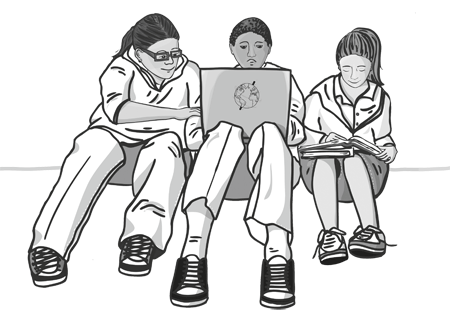 CONTACT INFORMATION

Email: EllisAm@boe.richmond.k12.ga.us

School Phone Number: (706) 737-7288

CLASSDOJO:

Parents: You can contact me through your child's homeroom teacher's ClassDojo messaging system. However, I prefer direct messaging via email EllisAm@boe.richmond.k12.ga.us

Need help with answering homework questions, improving your grades, or staying ahead of the curve?

Click on the FEV logo and sign up for FEV tutoring TODAY!