WELCOME TO MS. ELLIS' 6TH GRADE CLASS

English Language Arts & Social Studies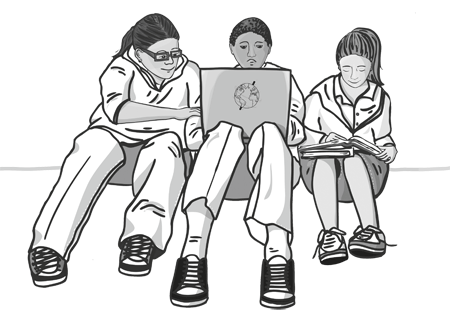 CONTACT INFORMATION

Email: EllisAm@boe.richmond.k12.ga.us

School Phone Number: (706) 737-7288

Remind 101:

On your iPhone or Android phone, open your web browser and go to the following link: rmd.at/2d8c62. Follow instructions to sign up. If you don't have a smartphone- text the message @2d8c62 to the number 81010.

Need help with answering homework questions, improving your grades, or staying ahead of the curve?

Click on the FEV logo and sign up for FEV tutoring TODAY!