Warren Road Elementary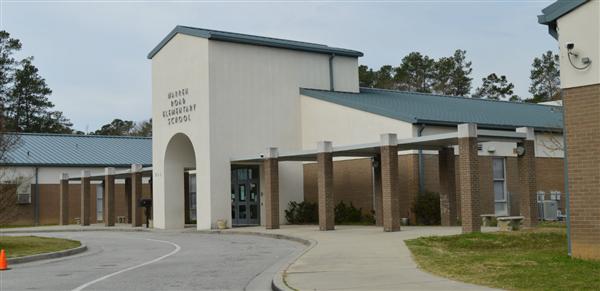 Missions and Beliefs
The mission of Warren Road Elementary School is to lay the foundation for our students' lifelong learning by providing opportunities for them to grow academically, physically, artistically, socially, and emotionally in a nurturing, yet challenging environment.

We believe…

Every student deserves an opportunity for a quality education.

All children can learn and achieve personal goals.

Each student is a valued individual with unique physical, social, emotional and intellectual needs.

Awareness and understanding of individual and cultural differences contribute to a positive learning environment.

High expectations encourage our students to reach high levels of achievement in physical, emotional, social, and academic development.

A variety of teaching methods is needed to meet diverse learning styles.

Teamwork among school personnel, home, and community enhances learning.

It is the responsibility of the home, school, and community to model and encourage good character.

The commitment to continuous improvement is imperative if our school is going to enable students to become confident, self-directed, lifelong learners.