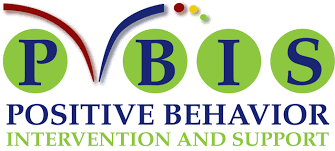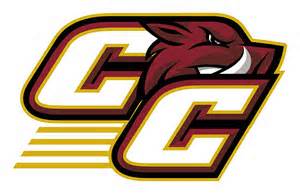 What is PBIS?

PBIS is a research-based, data-driven framework endorsed by the Georgia Department of Education. Standing for Positive Behavior Intervention and Support, the program is designed to improve the academic experience for all students by reducing disciplinary incidents and incentivising positive interactions between students and faculty. By implementing individualized, targeted, and school-wide plans, PBIS schools see great returns in the areas of discipline, academics, and school safety. We hope you will support us as we work to make Cross Creek a safe, healthy, and engaging place to learn for all our students!

Student-Focused Benefits

In addition to data analysis and school-wide programming, PBIS offers individual incentives to students who contribute to a positive learning climate. Students who are engaged, responsible, respectful, and proactive may be given a Razorbuck by any member of faculty or staff. These Razorbucks can be redeemed once a month for a special treat, with offerings changing each time! Show your school pride and reap those sweet, sweet rewards, Razorbacks!

R2 - Respect and Responsibility

R2 is the foundation of CCHS's Formula of Success- Students who take charge of their own learning and behave in a mature, respectful manner are well on their way to success, no matter the situation! All students are expected to uphold these values at all times- in class, in the halls, at lunch, and after school. See the chart below for some ideas as to what R2 looks like!