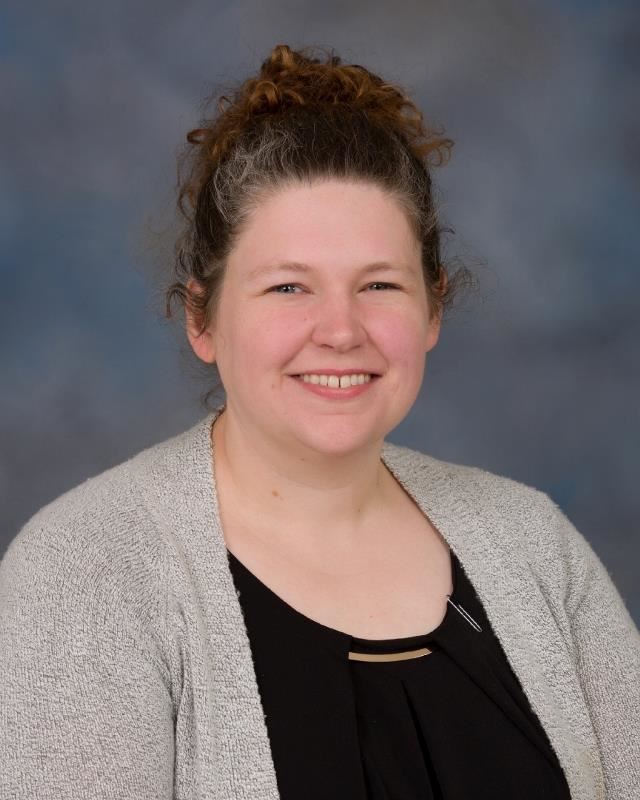 Phone:
Email:
Degrees and Certifications:
Mrs.

Emilee Dyches

With four years of experience in marketing and communications, Mrs. Dyches decided to pursue education as a career. She is now in her fourth year teaching at CCHS and is currently enrolled in the MAT program at Augusta University. In addition to teaching 10th grade Literature and Composition, Mrs. Dyches teaches Dramatic Writing and Journalism (Yearbook). She also coaches the Helen Ruffin Reading Bowl. Please contact dycheem@boe.richmond.k12.ga.us with any questions.
Order Yearbooks today!!

The deadline to order yearbooks and receive 2 free custom pages is May 14.

The deadline to order and receive free shipping is May 14.

2. Enter Cross Creek's passcode: 1015018707474038

Cost: $50

Senior Recognition Ads due by May 14! Purchase at treering.com!
1st period - Journalism AND Dramatic Writing
2nd period - 10th grade Literature
3rd period - Planning
4th period - 10th grade Literature
5th period - 10th grade Literature
6th period - 10th grade Literature
7th period - 10th grade Literature