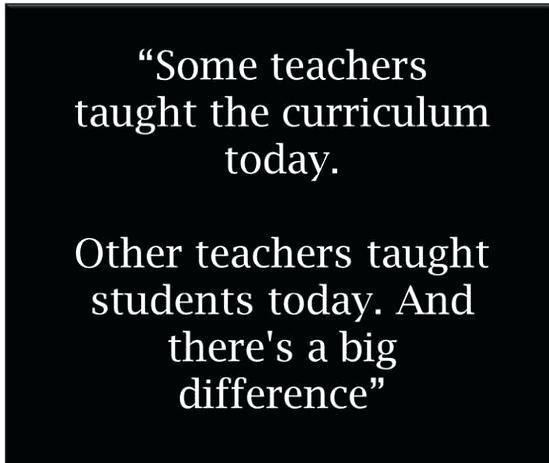 Phone:
Email:
Degrees and Certifications:
Mr.

Robert L. Jackson

Mr. Robert L. Jackson is a native of Trenton, SC where he resides with his lovely wife. He is a 1985 graduate of Newberry College with a Bachelor of Arts Degree in English. While at Newberrry, he was active in the Newberry Singers, Drama, and was selected as Who's Who Among American Colleges and Universtiies. He continued his studies as both the University of South Carolina with a Masters of Education in English, finishing Summa Cum Laude. He went on to Augusta State University to earn an Ed Specialist degree in English Education.

Mr. Jackson was Richmond County's first Georgia Master Teacher, a program designed to recognize exceptional teachers who show a significant growth in stated test scores. He has earned his certification in Gifted and Talented education as well.

Mr. Jackson was selected as STAR teacher, an honor bestowed upon him by the student who earned the highest SAT score for 2018. He was also selected as a Golden Bell recipient, a program where the top ten honor graduates choose to honor the one educator who most influenced his/her educational career.

Mr. Jackson is an active participant in his church, serving as the Asst. Chairman of Deacons, a choir member, and a member of the Children's Committee.

But his greatest love is that of family, his two precious granddaughters who bring immeasurable joy into his life.

Mr. Jackson enjoys teaching American Literature, where his favoitie part of the curriculum is writing. He never strives for less than perfection with his students.

Mr. Jackson has been chosen as an active participant in High Schools That Work, and the New Leaders program. He also directs Miss Homecoming, and coordinates Cross Creek's Annual Award's Night and the Golden Bell Ceremony each year. He has served on numeorus committees for the distict where his love is the creation of curriculum.
Dear Parents, Students, and Fellow Teachers,

It is with great enthusiasm that I welcome you to Honors/Gifted American Literature for the 2018-2019 school year for Cross Creek High School home of the RAZORBACK NATION. Razorbacks are known for their strength and endurance. And those of us who choose to teach at CCHS hope to embody those attributes each day. We face fearlessly the challenges each new day holds, and we stand proudly in a profession we love.

RCBOE has launched a new curriculum format for this year, Rubicon Atlas. This is a concise website that addresses the many facets of the students we encounter each day. The website is packed with activities designed to meet the needs of each child. You will find a brief outline of the Atlas in my syllabus for this year. Please feel free to contact me if you need any further understanding of the curriculum. I will most happy to accomodate your needs.

2018-2019 begins my journey of year 32 for teaching. I never imagined that I would still have this much zeal in a career, but God enables me to feel more enthusiasm each day for my passion of teaching. I am always searching for ways to make my classroom a community designed to meet the challenges of each child who enters. I encourage you to come and visit in order to see what we do each day. Perhaps you will find us creating visuals to enhance our walls, or creating anchor charts for learning. And who knows, you may find me practicing my art of Drama to deliver a lesson, or I may be belting out a song to showcase a new concept.

I want my studnents to love American Literature as we investigate and evaluate those writers whose work showcases the many movements in this phase of literature. My favorites movement is Romanticism as I enjoy reading those works that are so heartfelt in the expression of one's feelings. But I also love to read and teach those great pieces of early American Literature as our forefathers sought for freedom and opportunity. Each time I read or reread a famous a famous piece of literature, it speaks to me in a new way. And this is what I want my students to learn, as they let these outstanding pieces of literature speak to them. As the famous Emily Dickinson once shared, "Great literature burns with passion in our souls so that we will never be the same again."

So, let us sail the once uncharted seas, and climb the once unclaimed moutains, or face uncharted frontiers as we discover the true heartbeat of America.

Thank you,

Robert L. Jackson, EdS., High Schools That Work, and New Leaders