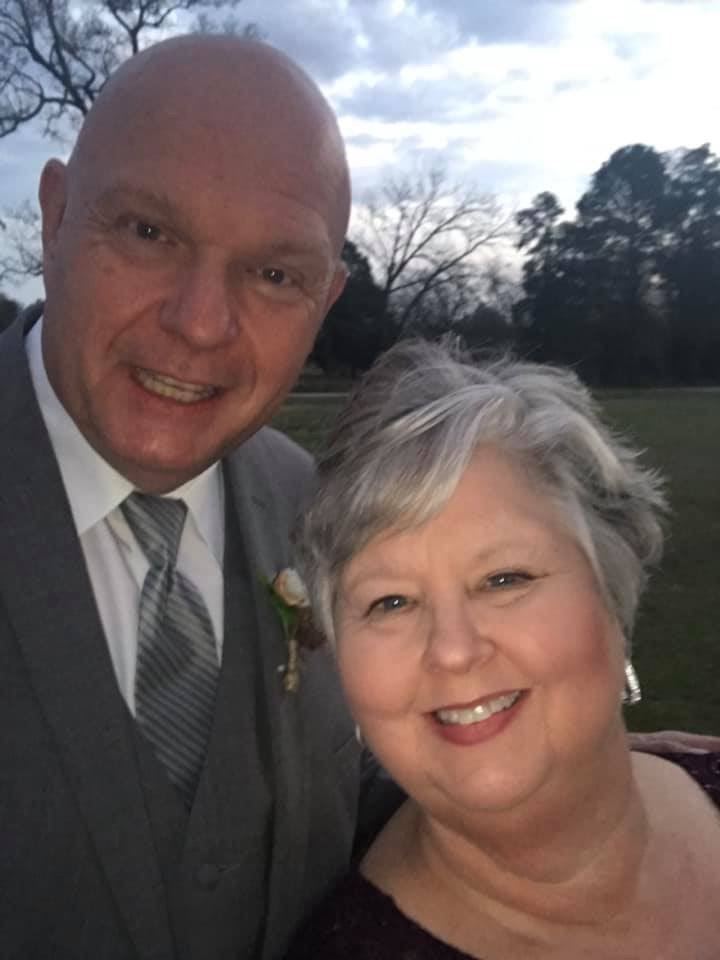 Welcome to American Literature and Ninth Grade Literature for 2022-2023 I am excited that you are joining me for this journey through some of the great writers of this time period. We will examine many pieces of literature that helped to shape our great country. Thank you so much for visiting my page. My contact information is as follows;

Email: jacksro@boe.richmond.k12.ga.us

School Phone: 706-772-8140

Feel free to contact me as needed. I will respond as soon as possible.