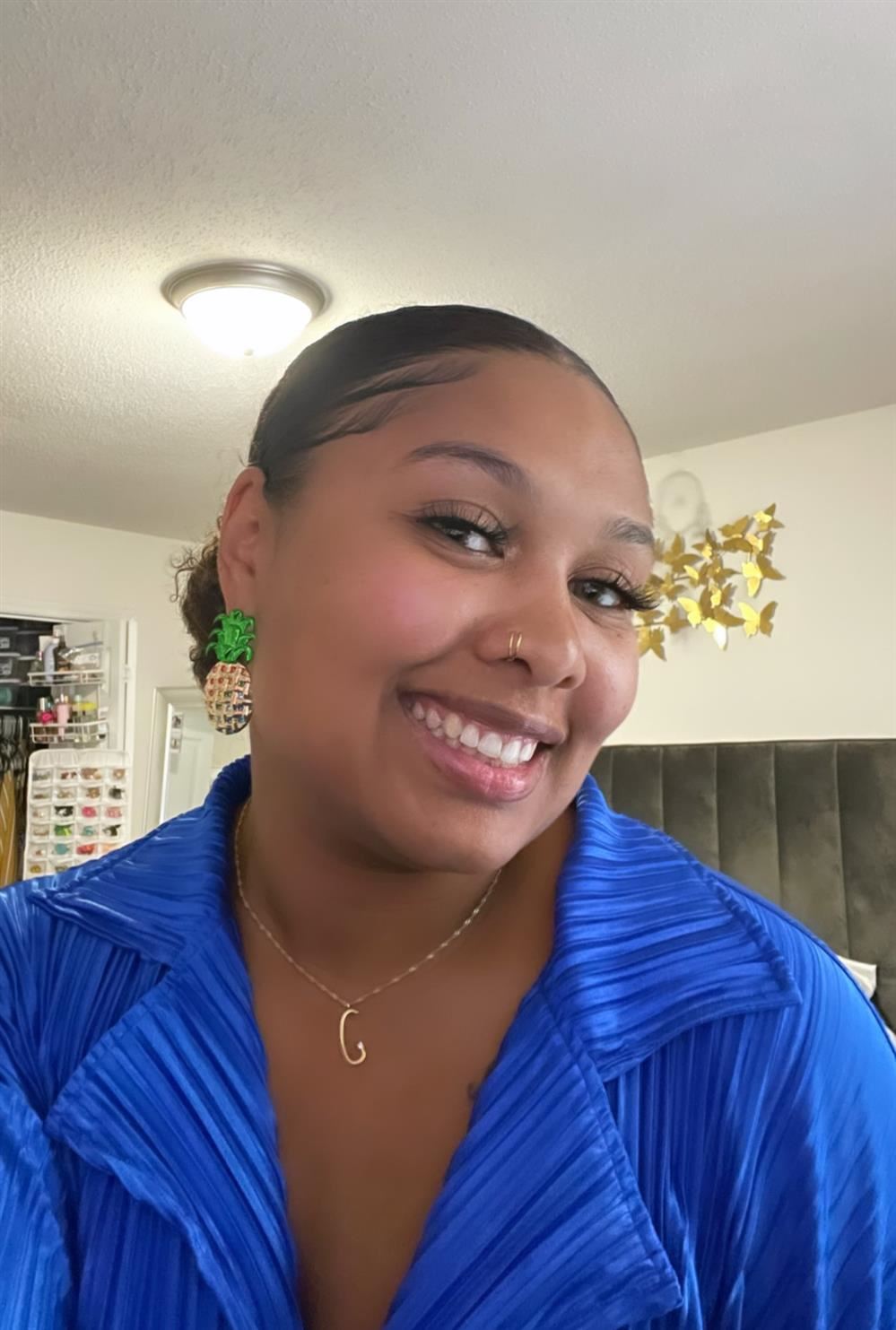 Welcome to The NOVA Effect!

Hey y'all, I am soooo thrilled to be working with you all again! Many of you know me from Murphey but for those of you that do not, I am Ms. Casanova and I am excited to be learning so many new things with you this year. This is my first year teaching at the high school level, so just like you I'll be finding my way. & While this year brings major changes to the learning environment, I am always here to help you. Outside of class meeting times, you can find me on the football field or in the gym.

A Little Bit About Me

I attended Albany State University; Go Rams! & I am a proud member of Delta Sigma Theta Sorority, Inc. and Alpha Phi Omega. I have a miniature schnauzer named Nova, a tortoise named Theodon, and a fish named Poseidon. I love to laugh, so be prepared for a good time. A few of my favorites include: UGA football, sweet tea, the lake, fall, DIY Crafts, and Target.
Mission: T.W. Josey High School strives to produce college and career-ready graduates that will positively impact our Global Society.

Vision: T. W. Josey High School strives to create an atmosphere that focuses on innovative education, training, and career development for tomorrow's workforce.