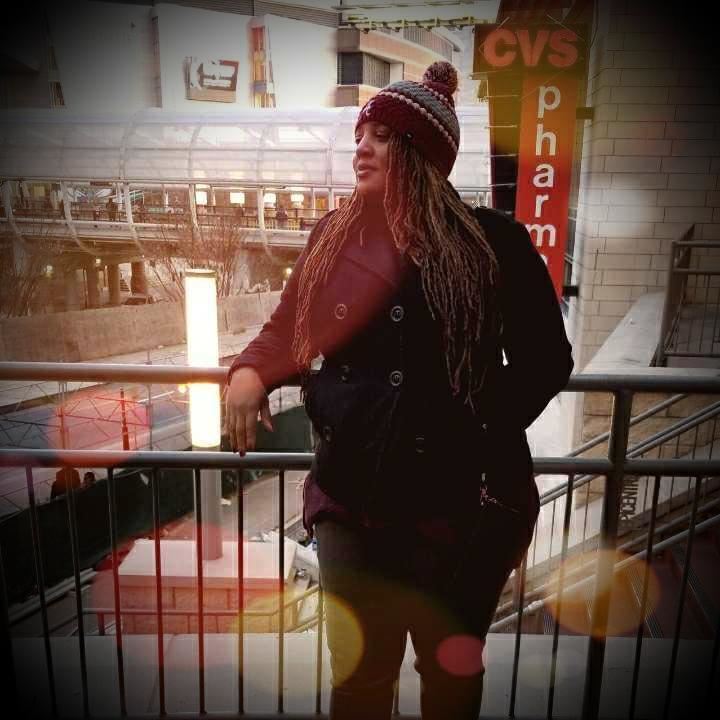 Phone:
Email:
Degrees and Certifications:
Allow me a chance to introduce myself

I am a graduate of Thomas Walter Josey class of 1998. I was a member of the 1997-98 Lady Eagles Championship Basketball team coached by Lynn Brantley and Walter Lawson. I also have a degree in Sports Management with a minor in Business from Georgia Southern University. I taught at the Alternative School for 10 years, where I was Teacher of The Year for the 2017-18 school year. I am a Health & Physical Education teacher. I am a lover of books, movies, music, photography , sports and traveling to new and exciting places.
Chapmni@richmond.k12.ga.us

(931)389-4620
Class Schedule
1st pd. 7:10-8:10 Planning

2nd pd. 8:15-9:15 Personal Fitness

3rd pd. 9:20-10:15 Personal Fitness

4th pd. 10:20-11:45 Personal Fitness

5th pd. 11:50-12:44 Intro. to Outdoor Education

6th pd. 12:49-1:34 Personal Fitness

7th pd. 1:39-2:34 Physical Conditioning