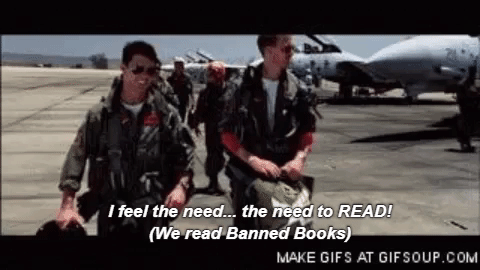 The mission of T. W. Josey's school library media program is to support the mission and instructional program of the school. In addition, the school library media program strives to ensure that students and staff are effective users of ideas and information as outlined in Information Power: Guidelines for School Library Media Programs (American Association of School Librarians and Association of Educational Communications and Technology, Chicago: 1998):

providing intellectual and physical access to materials in all formats

providing instruction to foster competence and stimulate interest in reading, viewing, and using information and ideas

working with other educators to design learning strategies to meet the needs of individual students

Josey contains a total of 10,812 titles. Josey utilizes Destiny, an automated card catalog and circulation system, which can be accessed by students on-line at the Josey Media Center webpage or by visiting the site https://rcboe.follettdestiny.com/common/welcome.jsp?context=saas60_1014545. The Destiny app is available for devices with wifi. All students have a Destiny login which allows them to see what items are checked out to them - see the Media Specialist for your login information.
The Augusta Chronicle

Welcome to NIE!

Newspapers In Education provides teachers, at no cost, the Augusta Chronicle e-edition and useful, interesting, and innovative curriculum thanks to the support of the community and local business sponsors. The materials are easily accessible by topic, grade level, and the state standards/objectives to assist you in meeting your classroom curriculum needs.

Card Catalog

Here is the link to the card catalog. Make sure you click on T. W. Josey. Log in with your school user name and password.