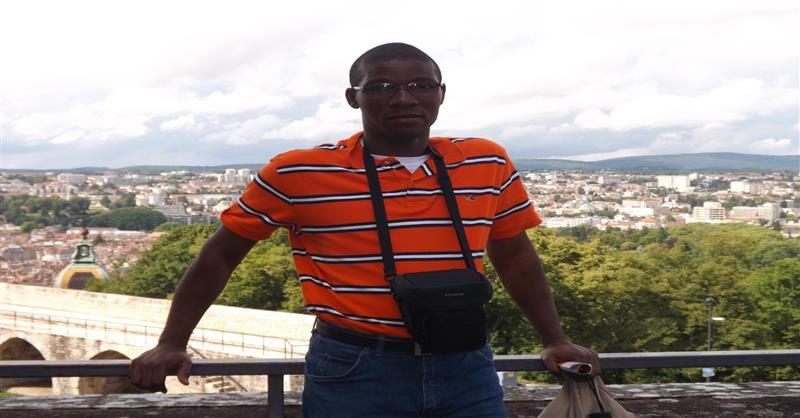 Phone:
Email:
Degrees and Certifications:
Mr.

Tegnama, Kokouvi Guy

I was born Wednesday June 12th 1968 at 3:15pm in Togo. I graduated from L'université du Benin now called L'université de Lomé in Master's of Science in Business in 1997. I immigrated to USA in July 18th 1998. I attended Baruch College in Newyork, NY from 1999 to 2002, where I graduated with Bachelor of Business Administration in Computer Information System. I moved to Atlanta Georgia in 2002 and then to Augusta, Georgia in September 2004 to teach French. I have been teaching French at T.W. Josey High School since 2004. But 2014 - 2016 I taught French in both Glenn Hill and T.W. Josey High School. I have a beautiful wife Adele who I met in 1990. My wife and I have three wonderful children, Solim (means Love) born in 1999 and she wants to be a physician, Magnim (means wealth) born in 2004 and she plans to be a programmer, and Lelim (means Joy) born in 2008 and he is sure to become an engineer. I love traveling. I took a first group of Josey high school students to England and France in 2013 and in 2015 I took a second group of students to Italy and France. I also visited the following countries: Ghana, Switzerland, Canada, Germany and China.