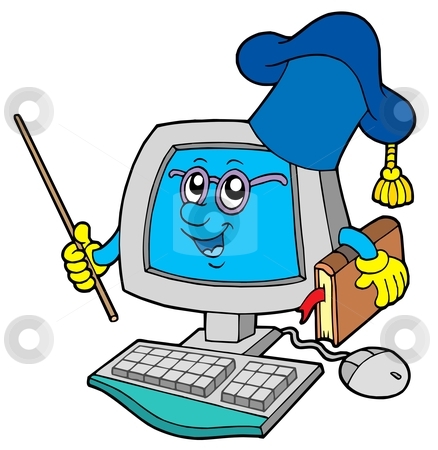 Phone:
Email:
Degrees and Certifications:
Ms.

Shirley Coleman

My name is Ms. Coleman. I am looking forward to being your teacher this year. Relax, I have over 21 years of experience as a teacher. I am both experienced and a veteran teacher.

Outside of class, I go to workshops, conferences, in-service meetings, college classes and seminars. I also read the professional journals and work together with my fellow teachers. So you know I am up to date in my professional knowledge and my teaching skills. I love to teach! I enjoy teaching, and I am proud that I am a teacher.

You are going to have one of the greatest educational experiences of your life in my class. We will not only study Microsoft Office programs and career skills, but I will also share with you some life-skill traits that will help you to be successful for the challenges of tomorrow. So you can relax. You are in good hands this year with me, Ms. Coleman.
All Categories
Unassigned
Select Month
January
February
March
April
May
June
July
August
September
October
November
December
Select Year
2018
2019
2020
2021
Filter
CONTACT INFORMATION:

Email:

colemsh@boe.richmond.k12.ga.us

Phone:

706-592-3987

Subject(s): Business and Computer Science




SCHEDULE:
8:30 - 8:55 - Morning Duty
9:05 - 10:05 - Enrichment
10:10-11:10 - 1st Period 6th Grade
11:20-12:10 - Lunch Duty
12:15-12:45 - Lunch
12:50-1:50 - 4th Period 7th Grade
1:55-2:55 - 5th Period 8th Grade
3:00-3:55 - Planning
4:00-4:15 - Afternoon Duty