Welcome to the Visual Arts Class! I am excited for this new adventure of teaching both middle and high school students this year. I love students to engage in art in which they learn about themselves, their peers and people, faces and places near and far. Students will explore how art plays an integral role in our everyday life. Art is what we use to record history, express ourselves, and aid in cultivating empathy through activism. Today, we are living in a very visual world and it is important that students develop strong visual literacy skills. Visual literacy is when one is able to interpret the messages that are not written but presented using signs, symbols, icons, and colors. Visual literacy assists us in understanding the written messages encouraging us to think, understand, and make choices inside the classroom and beyond. The students will engage in the art making process as it connects to real world application. What that means is creating artwork that is meaningful and accomplishes a purpose, whether personal or for others. So, what would the world be without art? PRETTY BORING!

---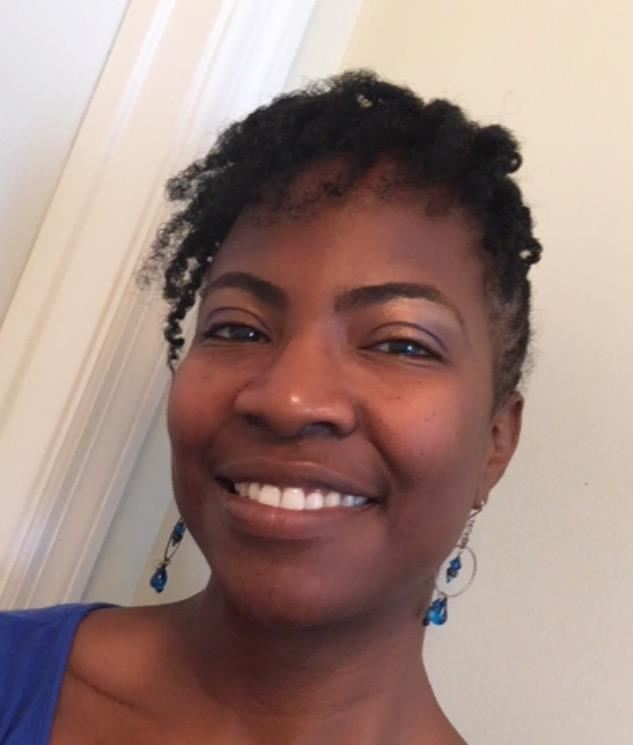 Phone:
Email:
Degrees and Certifications:
Ms.

Freeman

Hey RCTCM Friends! MY name is Rebecca Freeman and I have been a middle grades art teacher for 16 years. I graduated from the University of Georgia with a Bachelor of Fine Arts. Prior to being an educator, I was a retail manager and stay at home mom. I started out as a substitute teacher and realized that I really loved teaching and working with students. Besides teaching art, I have been a peer mediation facilitator, yearbook advisor, and track coach. I enjoy walking at the park while listening to music, riding my bike, reading, sewing, and spending quality time with my family and friends.
Rebecca Freeman

Email: freemre@boe.richmond.k12.ga.us

Grade(s):6-12

Subject(s): 7th Grade Visual Arts, Visual Arts Comprehensive, Visual Arts Ceramic, Intro to Graphic Design

Tutoring Wednesday 3:30-5:00 By Appointment Only

Art Club Wednesday 3:30-5:00 Students will receive a club day schedule